Anadarko Successfully Tests Sigsbee Escarpment with Phobos Well
by Rigzone Staff
|
Thursday, April 25, 2013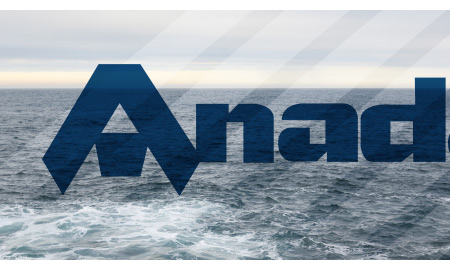 Anadarko Petroleum Corp. encountered approximately 250 net feet of oil pay in Lower Tertiary-aged reservoirs with the Phobos-1 well in the Gulf of Mexico.
The Phobos discovery marks Anadarko's third significant deepwater success in 2013, and is the first well in the previously untested Sigsbee Escarpment area of the Gulf of Mexico.
Drilled by Maersk Developer (UDW semisub) to a total depth of 28,675 feet in approximately 8,500 feet of water, Phobos is located in Sigsbee Escarpment Block 39 approximately 11 miles south of Anadarko's Lucius discovery, which is under development.
Phobos successfully tested a significant four-way structure in the Lower Tertiary.
"Phobos' close proximity to our Lucius project is expected to further enhance the economics of this potential future development," said Bob Daniels, senior vice president of international and deepwater exploration at Anadarko, in a statement.
Anadarko is operator of Phobos with a 30-percent working interest. Plains Exploration & Production Company owns a 50-percent working interest and ExxonMobil Corporation holds a 20-percent working interest.
Despite the challenges of exploration in the Lower Tertiary play, including deep well depths, high pressure, high temperature conditions and dense sub-surface salt, recent discoveries in the Lower Tertiary play in the Gulf of Mexico have helped confirm the potential for the deepwater Gulf play.
Generated by readers, the comments included herein do not reflect the views and opinions of Rigzone. All comments are subject to editorial review. Off-topic, inappropriate or insulting comments will be removed.
RELATED COMPANIES