EU Reaches Preliminary Deal on New Transparency Rules for Industry
by Dow Jones Newswires
|
Alessandro Torello
|
Tuesday, April 09, 2013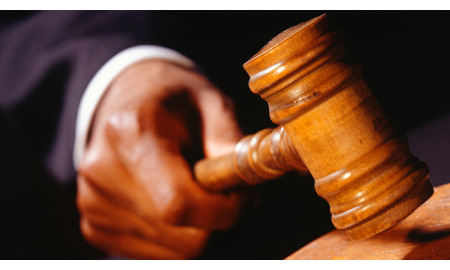 BRUSSELS - European governments and lawmakers reached a tentative agreement Tuesday to tighten rules requiring oil and mining companies to report in greater detail the payments they make to foreign governments, setting the bloc on track to match similar rules adopted in the U.S.
The decision, announced by the Irish presidency of the European Union, follows rules adopted in August by the U.S. Securities and Exchange Commission and the combination of the two will now cover 90% of the world's major international extractive companies, according to Transparency International.
Negotiators from the European Parliament and representatives of European Union governments agreed to compel mining companies such as Rio Tinto PLC or BP PLC to report all payments in excess of EUR100,000 ($130,867) to governments and local authorities in the countries where they operate, an EU official said.
"This legislation will help create a new global benchmark for transparency in the natural resource sector" said Jana Mittermaier, Director of the Transparency International EU Office. "With this information, citizens of mineral-rich countries can ask hard questions of both companies and governments about the deals that they make," she said.
The deal, which will now have to be formally backed by the full Parliament assembly and the EU governments, was made over a much broader legislative proposal, part of a wider directive that aims to simplify accounting rules for small and mid-sized companies, potentially saving them up to EUR1.7 billion a year.
But the central issue at stake is transparency in the billions of dollars that oil, gas and mining companies pay to governments and local authorities.
Generated by readers, the comments included herein do not reflect the views and opinions of Rigzone. All comments are subject to editorial review. Off-topic, inappropriate or insulting comments will be removed.