India Clears Five Oil, Gas Blocks for Exploration
by Dow Jones Newswires
|
Saurabh Chaturvedi
|
Thursday, March 21, 2013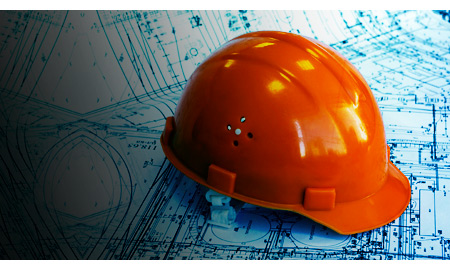 NEW DELHI - An Indian panel headed by Prime Minister Manmohan Singh has given conditional approval to exploration activities at five oil and gas blocks while rejecting applications for three others, the federal government said Thursday.
The panel, which took the decisions late Wednesday, said in a statement that $10.71 billion has been invested in the five cleared blocks with additional expenditure of about $600 million expected in the next few years. The statement cited "national security considerations" for rejecting exploration at the other three blocks.
The panel, known as the Cabinet Committee on Investment, was formed in December to help speed up industrial and infrastructure projects that involve investment of more than 10 billion rupees ($187 million) and help sort out concerns raised by different ministries and departments that are delaying their progress.
On Jan. 30, it had considered for approval 39 offshore oil and gas blocks that had been auctioned to state-run and private companies, but were stuck due to delays in getting clearances from the defense ministry. Oil and defense ministries were asked to find a solution for the blocks.
The defense ministry said earlier it refrained from giving the final go-ahead for exploration in the blocks because they were in areas with naval bases or missile firing ranges or where naval exercises and satellite launches take place.
The statement didn't say when the panel will discuss the remaining 31 blocks and didn't give names of the companies to which the five cleared and three rejected blocks were allotted. It didn't give any estimated reserves of the blocks.
Generated by readers, the comments included herein do not reflect the views and opinions of Rigzone. All comments are subject to editorial review. Off-topic, inappropriate or insulting comments will be removed.