Statoil Starts Up Production at Skuld Field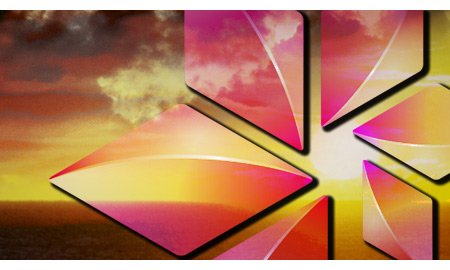 Statoil reported Monday that production has started at its Skuld field in the Norwegian Sea. According to the firm, Skuld is so far the quickest realized of Statoil's 12 fast-track development projects. It is also the largest of Statoil's fast-track developments.
The Skuld field – which comprises the Fossekall and Dompap discoveries – has recoverable reserves estimated to 90 million barrels of oil equivalent. 90 percent of this its oil with the remainder being gas.
The field will account for more than half of Statoil;s increased production from Norwegian fields where the firm is the operator in 2013. The field is connected to the production vessel Norne, which is also producing for the Norne, Urd, Alve and Marulk fields.
Anita Andersen Stenhaug, Statoil's vice president for the Norne field, commented in a statement:
"Skuld's size makes it stand out in the fast-track portfolio. It could easily have been developed as a stand-alone field. We chose this solution as we saw the opportunity to use the technology and expertise intended for rapid developments, and because we could connect to the existing infrastructure on Norne. This has made it possible to complete the project three years after discovery."
Statoil's fast-track portfolio of projects employ standardized solutions using existing infrastructure rather than building all required infrastructure from scratch.
Stenhaug also pointed out that the field adds several years to the life of the Norne field.
"Skuld will have a very positive impact on Norne's lifetime, which was estimated to 2021 without this addition. We are envisioning production until 2030 at least, and there are opportunities for new activities involving exploration and further development in the Norne area. With the technological development projects we now have underway, we are envisioning opportunities for increased recovery from existing fields," she said.
The average increase in daily production from Skuld over the next two years will be half of what is currently produced to Norne. The field amounts to 45 percent of the added production from Statoil's fast-track projects in 2013, the company said.
Statoil's partners in the Norne field include Eni and Petoro. Statoil holds a 39.1-percent interest, while Petoro and Eni Norge hold 54 percent and 6.9 percent respectively.
The news of the Skurd production start up follows hot on the heels of Statoil's last start-up of a fast-track development, Vigdis, which was announced last week.
Generated by readers, the comments included herein do not reflect the views and opinions of Rigzone. All comments are subject to editorial review. Off-topic, inappropriate or insulting comments will be removed.