Rosetta Buying Permian Basin Assets from Comstock for $768M
by Dow Jones Newswires
|
Ben Fox Rubin
|
Friday, March 15, 2013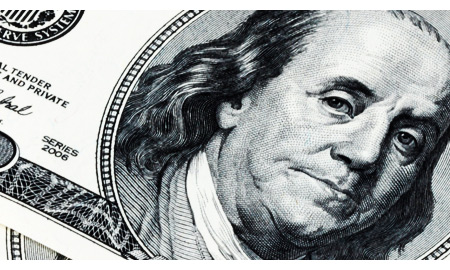 Rosetta Resources Inc. agreed to buy all of Comstock Resources Inc.'s oil and gas properties in the Reeves and Gaines counties of West Texas for $768 million, giving Rosetta exposure to the Permian Basin and a complement to its Eagle Ford properties.
"This transaction provides entry into the prolific Permian Basin with both existing production and strong growth potential...as well as prospective exploration targets," said Rosetta Chief Executive Jim Craddock.
Comstock's shares jumped 5.8% premarket to $16.88, while Rosetta's were inactive at $50.
The acquisition covers about 53,300 net acres. The Reeves County assets include about 40,200 net acres and 74 producing wells. Total current net production is about 3,300 barrels of oil equivalent per day, of which more than 73% is oil. Rosetta said it projects significant growth potential in the area and the company will be the operator of the majority of the Reeves County assets.
The Gaines County assets cover about 13,100 net acres, with multiple exploratory opportunities for the area, Rosetta said.
The deal is expected to close in mid-May, and Rosetta secured an additional $700 million of financing for the transaction.
Comstock said it plans to use the proceeds from the sale to reduce its outstanding debt and fund an increase to its 2013 drilling program in the Eagle Ford shale in South Texas. The company now forecasts spending $410 million in 2013 on drilling activities and $12 million in exploratory leasehold, for total capital spending of $422 million. Comstock plans to spend $312 million in Eagle Ford.
Last month, Rosetta said its fourth-quarter profit had risen 31% as revenue climbed, but results missed expectations. Also last month, its former chief executive, Randy Limbacher, stepped down and was replaced by Mr. Craddock, who had been Rosetta's senior vice president of drilling and production operations.
Generated by readers, the comments included herein do not reflect the views and opinions of Rigzone. All comments are subject to editorial review. Off-topic, inappropriate or insulting comments will be removed.