UK Explorer Cuadrilla Delays Fracking Plans Until 2014
by Dow Jones Newswires
|
Selina Williams
|
Wednesday, March 13, 2013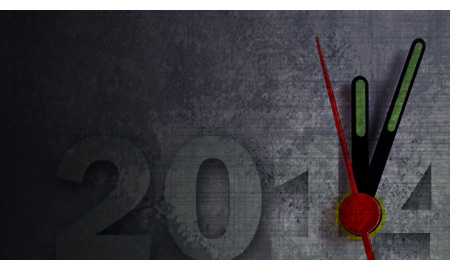 LONDON - U.K. shale gas explorer Cuadrilla Resources Ltd. said Wednesday it was delaying its plans to begin hydraulic fracturing at its Bowland shale project in Lancashire, England, to 2014 while it conducts an environmental impact assessment for the site of each exploration well.
Cuadrilla had planned to start hydraulic fracturing, a controversial process used to release natural gas from the rock, this summer. The delay will be a setback for U.K. government ambitions to replicate the North American shale gas revolution that has transformed the U.S. energy market.
"We recognize that within the complex U.K. regulatory framework governing planning this process can prove lengthy but we are determined to spare no effort in meeting our exploration targets in an environmentally and socially sustainable manner," Cuadrilla Chief Executive Francis Egan said.
At the end of last year, the U.K. government lifted a moratorium on hydraulic fracturing, or fracking, as part of plans to stimulate renewed investment in Britain's energy sector and reduce dependence on gas imports as its aging North Sea oil and gas fields start to run dry.
Exploration is still at an early stage in the U.K., making a reliable estimate of the country's reserves difficult. There has been no commercial shale gas production in the U.K. so far.
Cuadrilla said that technical analysis of the Bowland Shale confirms the company's previous estimate that the license area holds at least 200 trillion cubic feet of gas resources.
Cuadrilla, which is the only company using the controversial technology to explore for shale gas onshore in the U.K., halted fracking in May 2011 after two small seismic tremors were detected near their operations.
Cuadrilla is jointly owned by U.S. private-equity firm Riverstone LLC and Australian mining group AJ Lucas and management.
Generated by readers, the comments included herein do not reflect the views and opinions of Rigzone. All comments are subject to editorial review. Off-topic, inappropriate or insulting comments will be removed.