Confidence Increasing in UK Oil, Gas Sector
by Jon Mainwaring
|
Rigzone Staff
|
Tuesday, March 12, 2013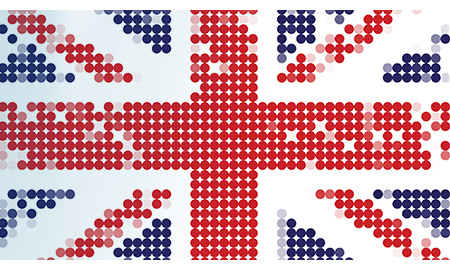 Confidence within the UK's oil and gas industry is increasing steadily, according to trade body Oil & Gas UK's business confidence index.
Oil & Gas UK said the index, updated Tuesday, shows that the sector has moved further into positive territory with a score of 60 points on a 100-point scale. The organization said that while the confidence of operators remained steady but unchanged between the fourth quarter of 2012 and the previous quarter (at 57 points), it is contractors who are driving the gradual rise in optimism with their score having risen three points since 3Q 2012.
Oil & Gas UK Operations Director Oonag Werngren commented in a statement:
"The rising confidence within the contractor sector suggests that the tax changes introduced by the [UK] government last year to incentivise investment in the UK Continental Shelf are now bearing fruit. With operators investing around £11.4 billion [$17 billion] in 2012, supply chain companies which perform essential functions supplying parts and specialist services and equipment to the operators are experiencing increasing demand for their services."
Oil & Gas UK added that within the operator community it is the majors who are most optimistic, while independents reported a two-point fall in confidence. The trade body believes this suggests majors have the resources to make the most of the favorable business environment created by last year's tax changes, while smaller companies are seeing their growth restrained by poorer access to finance and resources.
Werngren pointed out that the challenge of recruiting and retaining skilled staff, while also accommodating increasing operational costs, emerges as a recurrent them in feedback from the majority of companies surveyed.
Oil & Gas UK's business confidence index is just the latest survey this month to suggest that things are looking buoyant for the UK oil and gas sector. A report from Ernst & Young (in collaboration with Oil & Gas UK) published March 7 stated that UK oilfield services firms plan to increase their workforces by an average of 10 percent during the next two years, partly in response to the more favorable fiscal regime in the country.
Generated by readers, the comments included herein do not reflect the views and opinions of Rigzone. All comments are subject to editorial review. Off-topic, inappropriate or insulting comments will be removed.