Anadarko Reaches $860M Carried-Interest Deal on Heidelberg
by Dow Jones Newswires
|
Ben Fox Rubin
|
Tuesday, March 05, 2013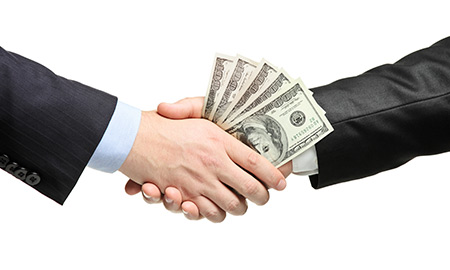 Anadarko Petroleum Corp. agreed to enter into a carried-interest arrangement with an undisclosed party for a portion of its ownership in the Heidelberg development in the deepwater Gulf of Mexico.
Under the terms of the deal, Anadarko will be carried for $860 million, which represents nearly all its expected capital requirements through the expected date of first oil at Heidelberg in mid-2016. In exchange, Anadarko will convey a 12.75% working interest in the Heidelberg development and will continue as operator with a 31.5% working interest.
Anadarko Chief Executive Al Walker said the agreement establishes a market value of about $3 billion for Anadarko's interest in Heidelberg, which is estimated to hold up to 400 million barrels of recoverable resources.
The agreement is expected to close in April.
The Heidelberg development is located in 5,300 feet of water, about 140 miles from Louisiana's shore.
Anadarko's operations in shale fields such as the Eagle Ford in south Texas and the Wattenburg in northeast Colorado have driven higher production in recent quarters. The company has also had a string of exploration successes off the coast of Mozambique.
The energy producer last month said it swung to a fourth-quarter profit compared with a prior year hurt by charges tied to the 2010 Deepwater Horizon oil spill, though revenue declined as energy prices fell.
Generated by readers, the comments included herein do not reflect the views and opinions of Rigzone. All comments are subject to editorial review. Off-topic, inappropriate or insulting comments will be removed.
RELATED COMPANIES