US Judge OKs Transocean's $1B Civil Spill Settlement
by Robin Dupre
|
Rigzone Staff
|
Tuesday, February 19, 2013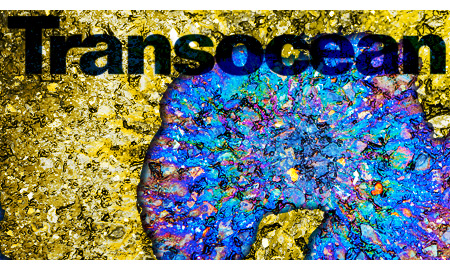 A New Orleans judge has approved Transocean Ltd.'s settlement agreement with the Justice Department to pay $1 billion in civil penalties for its part in the 2010 Macondo oil spill in the Gulf of Mexico.
U.S. District Judge Carl Barbier stated in his ruling Tuesday that there is "no just reason for delay" in approving the civil settlement, The Associated Press reported.
"We are not commenting on this piece - we will let the settlement speak for itself," said Lou Colasuonno, spokesperson for Transocean, in an exclusive Rigzone phone interview.
Another U.S. federal judge approved Transocean's $400 million criminal settlement Feb. 14, in which the company pleaded guilty to a misdemeanor charge, resulting in one of the largest criminal Clean Water Act fines and penalties in U.S. history.
In total, Transocean will pay $1.4 billion in criminal and civil penalties.
Transocean, which employed nine of the 11 workers killed in the accident, owned the Deepwater Horizon drilling rig that exploded and sank over BP's Macondo well in April 2010.
Generated by readers, the comments included herein do not reflect the views and opinions of Rigzone. All comments are subject to editorial review. Off-topic, inappropriate or insulting comments will be removed.
RELATED COMPANIES