Transocean: US Judge Approves Criminal Settlement with DOJ
by Dow Jones Newswires
|
Tom Fowler
|
Thursday, February 14, 2013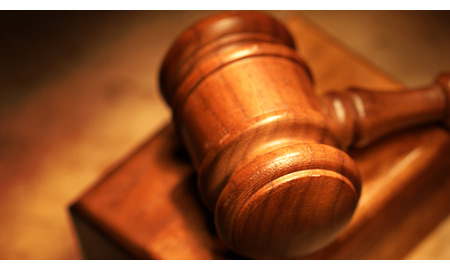 A federal judge in New Orleans approved Transocean Ltd.'s $400 million criminal settlement with the U.S. Justice Department over the 2010 Deepwater Horizon accident, a spokesman for the company said Thursday.
Judge Jane Triche Milazzo accepted Transocean's guilty plea to one criminal misdemeanor violation of the Clean Water Act for failing to properly monitor the well at the time of the deadly 2010 blowout in the Gulf of Mexico, the spokesman said.
The company will pay a $100 million fine within 60 days and $150 million each over the next three to five years to the National Fish and Wildlife Foundation and the National Academy of Sciences for oil-spill response and habitat rehabilitation.
Transocean has also agreed to pay $1 billion in fines for civil violations of the Clean Water Act, but that settlement must be approved separately by another judge. The settlement agreements were announced in early January.
Transocean was the owner of the drilling rig that exploded in April 2010, killing 11 workers and triggering the largest offshore oil spill in U.S. history.
Oil giant BP PLC, which was leasing the rig to drill an exploratory well, agreed to pay $4.5 billion in November to settle all criminal and some civil charges in the case.
BP still faces what could be many billions of dollars in fines for violating the Clean Water Act, as well as billions of dollars in payments under the Natural Resources Damages Assessment process. The first phase of a civil trial over culpability in the accident is scheduled to begin before a federal judge in New Orleans on Feb. 25.
Transocean is also a party in that civil lawsuit, but only faces claims from Gulf Coast businesses and individuals who previously settled with BP. Transocean has argued it is indemnified by most of those claims through its drilling contract with BP.
Generated by readers, the comments included herein do not reflect the views and opinions of Rigzone. All comments are subject to editorial review. Off-topic, inappropriate or insulting comments will be removed.
RELATED COMPANIES