Statoil 'On Track' to Deliver 2.5M Barrels Per Day by 2020
by Jon Mainwaring
|
Rigzone Staff
|
Thursday, February 07, 2013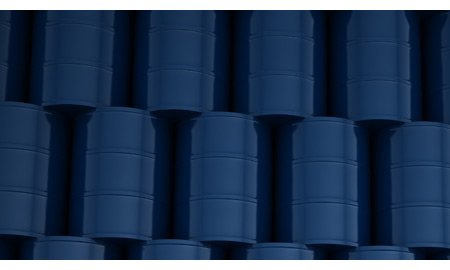 Norwegian major Statoil is on track to see production hit 2.5 million barrels of oil equivalent per day in 2020, according to a results statement released by the firm Thursday. The growth is expected to come from new projects in the period from 2014 to 2016.
However, Statoil CFO Torgrim Reitan cautioned in a presentation to analysts in London that the firm expects production this year to be lower than that achieved in 2012 for a variety of reasons including divestments and uncertainty about the resumption of production at the In Amenas facility in southern Algeria, which was the subject of a terrorist attack in January.
In Thursday's results statement Statoil revealed that it delivered equity production of just above two million barrels of oil equivalent per day (boepd) in 2012 – an increase of eight percent over 2011's figure of 1.85 million boepd.
Proved reserves at the end of 2012 stood at 5.422 million barrels of oil equivalent, which was close to 2011's figure of 5.426 million barrels. Statoil said that a total of 735,000 barrels were added last year through revisions, extensions, discoveries and acquisitions.
"2012 was a year of strong strategic and operational progress for Statoil. We grew our production by eight percent in 2012, in line with the target we announced in 2011, and we delivered strong earnings growth. We are well underway to deliver profitability on our ambition of producing more than 2.5 million barrels of oil equivalents per day in 2020," Statoil CEO Helge Lund commented in the statement.
Statoil is planning to spend around $19 billion on capital projects during 2013 and this will include the drilling of 50 exploration wells, the firm said.
Meanwhile, the company said it will conduct an investigation to determine the relevant chain of events before, during and after the In Amenas attack in order to enable it to improve its security, risk assessment and emergency procedures.
"The whole of Statoil is strongly affected by the terror attack. We continue to assist and support the families, friends and colleagues who have lost those dear to them. The safety of our staff and partners will remain our highest priority," Lund added.
Generated by readers, the comments included herein do not reflect the views and opinions of Rigzone. All comments are subject to editorial review. Off-topic, inappropriate or insulting comments will be removed.
RELATED COMPANIES