Keppel O&M Profits Slide as Chinese, S Korean Rivals Squeeze Margins
by Quintella Koh
|
Rigzone Staff
|
Thursday, January 24, 2013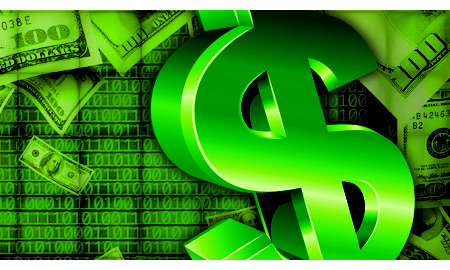 Keppel O&M, the world's largest rig builder, reported Thursday a 12 percent drop for its full year net profit as competition from rival Chinese and South Korean builders eroded its pricing power.
High Brent crude prices, predicted by analysts to stay at above $100/barrel, will continue to push oil exploration companies deeper offshore, supporting the demand for new rigs.
Under normal circumstances, this will mean that Singapore-based shipyards – the traditional powerhouses – should be hauling in yet another year of record profits. But the dominance of Keppel O&M is this year being challenged by Chinese and South Korean yards, who have upped their game by delivering rigs ahead of schedule and within budget.
"Keen rivalry from Chinese and South Korean yards have suppressed prices and squeezed margins on newbuilds," Keppel Corp's CEO, Choo Chiau Beng, said in a statement.
The offshore and marine unit of Keppel Corp posted on Thursday a full year net profit of $763 million (SGD937 million), down 12 percent year-on-year. Its fourth quarter profit was at $172 million (SGD212 million), down 15 percent from a year ago.
For the rest of 2013, Keppel O&M is confident that it will be able to maintain its brand as the world's leading rig builder.
"At Keppel, we will continue to distance ourselves from the competition. We will secure our stronghold in both key and emerging oil and gas markets, as well as further improve on the skills and productivity of all our yards," Choo said.
Keppel O&M has secured $8.2 billion (SGD10 billion) worth of new orders in 2012. The company's net order book stood at $10.4 billion (SGD12.8 billion) as at Dec.31, 2012 with deliveries extending into 2019.
In an offshore and marine sector report released in the middle of January by Maybank Kim Eng Research, the investment bank predicted that Keppel O&M would deliver another year of robust contract wins.
"This year will see Keppel O&M delivering a record number of jackup units, its traditional area of strength," Maybank Kim Eng Research's analyst, Yeak Chee Keong, noted.
Generated by readers, the comments included herein do not reflect the views and opinions of Rigzone. All comments are subject to editorial review. Off-topic, inappropriate or insulting comments will be removed.