Department of Interior to Assess Shell's Arctic Drilling Operations
by Karen Boman
|
Rigzone Staff
|
Tuesday, January 08, 2013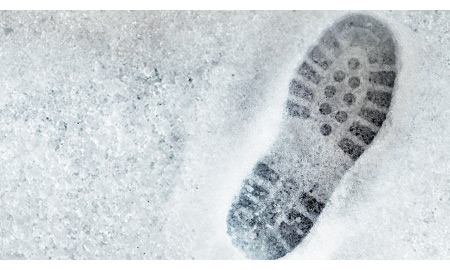 The U.S. Department of the Interior will launch a 60-day, high-level assessment of Shell's 2012 drilling programs in the Beaufort and Chukchi seas to review lessons learned.
The review will focus in particular on the challenges Shell faced in the certification of its oil spill response vessel Arctic Challenger, as well as deployment of its containment dome and operational issues faced by the Noble Discoverer and Kulluk drilling rigs.
The review is consistent with the Administration's commitment to safe and responsible exploration for Arctic energy resources and will help form future permitting processes in the region, said Secretary of the Interior Ken Salazar in a statement Tuesday. The U.S. Coast Guard will provide technical assistance for the review.
"Developing America's domestic energy sources is essential for reducing our dependence on foreign oil and creating jobs here at home and the Administration is fully committed to exploring for potential energy resources in frontier areas such as the Arctic," Salazar said.
Bureau of Ocean Energy Management Director Tommy Beaudreau, who has been named as the acting assistant secretary for Land and Minerals Management, will lead the assessment.
The operational issues facing the Kulluk - which is safely anchored in Kiliuda Bay, Alaska after being grounded onshore Alaska Dec. 31 - are the latest in the series of challenges Shell has faced offshore Alaska this year.

Generated by readers, the comments included herein do not reflect the views and opinions of Rigzone. All comments are subject to editorial review. Off-topic, inappropriate or insulting comments will be removed.
RELATED COMPANIES