Lundin Budgets $1.7B for Upstream in 2013
by Jon Mainwaring
|
Rigzone Staff
|
Monday, January 07, 2013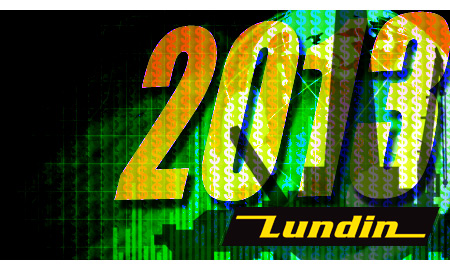 Sweden's Lundin Petroleum announced Monday it has budgeted a total of $1.7 billion for its upstream activities in 2013. Expenditure on development projects in 2013 is budgeted at $1.1 billion (a 150-percent increase on 2012), while the firm plans to spend $460 million on exploration and $150 million on appraisal work during the year.
Substantially all of the $1.1 billion Lundin has budgeted for 2013 will relate to development projects in Norway, said the firm. The Edvard Grieg field, which Lundin began in 2012, will have $550 million spent on it while the net development expenditure for the Brynhild field – where the company expects to produce 10,800 barrels of oil equivalent per day after it comes on stream in the fourth quarter of 2013 – will be $470 million.
Lundin also expects to spend $40 million on the non-operated Boyla field, where it has a working interest of 15 percent.
Lundin plans to spend $330 million on a total of 10 exploration wells in Norway during 2013, with a significant proportion of this budget focused around the Utsira High Area. In South East Asia, Lundin will spend $115 million drilling three wells in Malaysia and two offshore wells in Indonesia.
Lundin's appraisal program will see it drill six appraisal wells in Norway, with the firm also carrying out pre-investment decision work on its Bertam field in Malaysia.
Lundin CEO Ashley Heppenstall commented in a company statement:
"With an 85-percent increase in capital expenditure for 2013 this year will be our busiest year ever. I am very pleased that all our Norwegian development projects are on schedule and that we still are on target for a doubling of our current production to in excess of 70,000 boepd by the end of 2015."

Generated by readers, the comments included herein do not reflect the views and opinions of Rigzone. All comments are subject to editorial review. Off-topic, inappropriate or insulting comments will be removed.
RELATED COMPANIES