Top 5 Rigzone Articles of 2012
by Rigzone Staff
|
Tuesday, January 01, 2013
In case you missed them, below are the top five most-read articles of 2012.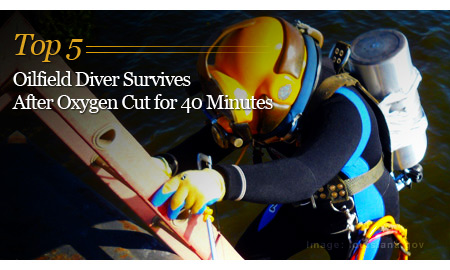 5. Oilfield Diver Survives After Oxygen Cut for 40 Minutes: A glitch in dynamic positioning system caused North Sea diver's umbilical air supply to be cut.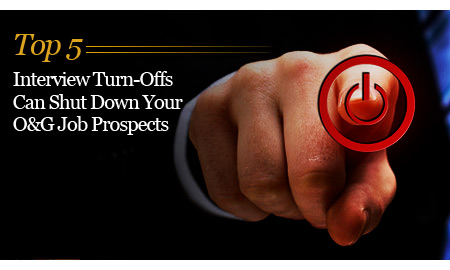 4. Interview Turn-Offs Can Shut Down Your O&G Job Prospects: Five tips to help you during the interview phase.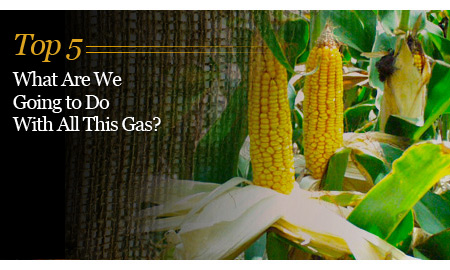 3. What Are We Going to Do With All This Gas?: Now that we know we can successfully produce gas from U.S. shale gas plays, the question remains: What do we do with all this supply?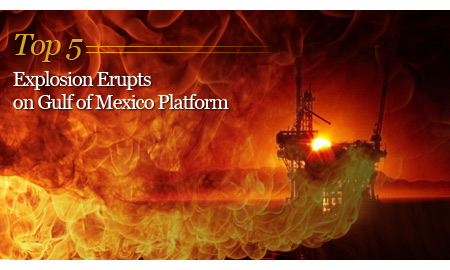 2. Explosion Erupts on Gulf of Mexico Platform: Reports confirmed four people are in critical condition from a fire erupting in WD Block 32 in the Gulf of Mexico.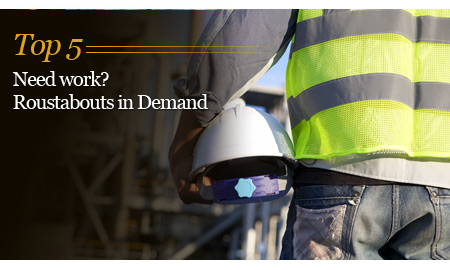 1. Need work? Roustabouts in Demand: Upon completing the 4-week training program at Maritime Drilling Schools, students typically have no trouble finding work.
Again, a special thanks to the dedicated readers for making this a wonderful year for the Rigzone team.
Check out the top 5 most-read articles in 2011
Generated by readers, the comments included herein do not reflect the views and opinions of Rigzone. All comments are subject to editorial review. Off-topic, inappropriate or insulting comments will be removed.