Top 5 Rigzone Staff Picks for 2012
by Rigzone Staff
|
Monday, December 31, 2012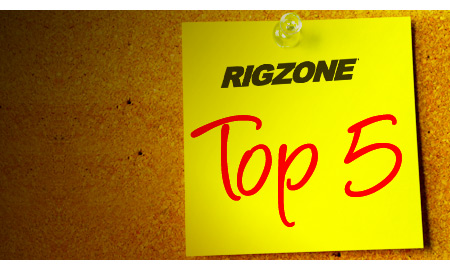 Between the summer Olympics, U.S. presidential election and the apocalypse, 2012 was a busy year.
Given the aforementioned events and individual lives, we understand how busy our readers have been. Here are five articles you may have missed this year...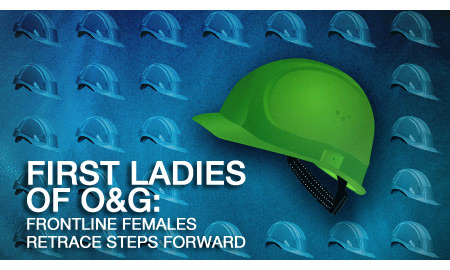 In a time when men dominated the petroleum industry, several women embarked on a journey that helped pave the way for future American women to shatter the glass ceiling.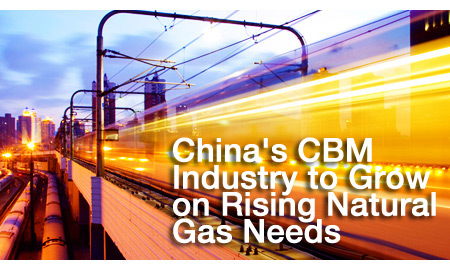 The Chinese government looks towards promoting the commercialization of coalbed methane to meet the country's accelerating natural gas demands.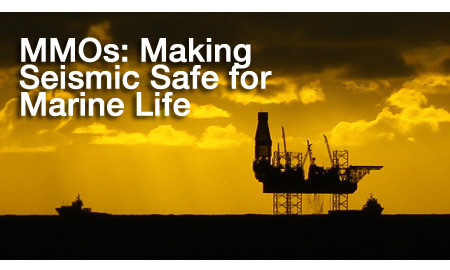 Marine mammal observation is a profession that is growing within the offshore seismic testing industry as a result of increasing environmental regulation.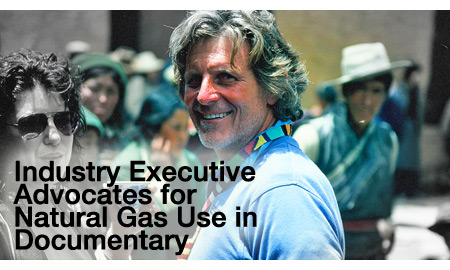 The evolution of global energy consumption and an energy industry official's plan for increased natural gas consumption in 21st century America are outlined in a new documentary film.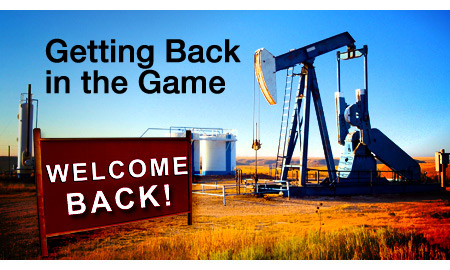 Mac offers decades of experience and a passion for petroleum geology. He wants a chance to return to the oil and gas industry.
Click here to see the top five recommendations from last year
Generated by readers, the comments included herein do not reflect the views and opinions of Rigzone. All comments are subject to editorial review. Off-topic, inappropriate or insulting comments will be removed.