BP: High Margin Upstream Projects on Track
by Jon Mainwaring
|
Rigzone Staff
|
Tuesday, October 30, 2012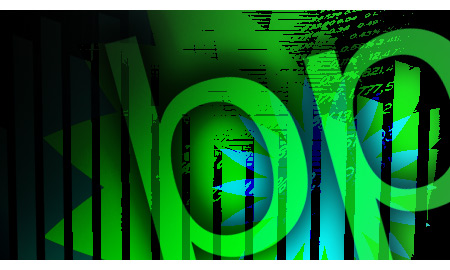 BP plans to generate future growth through increased investment in new upstream projects in higher-margin areas and through new access and exploration.
The oil major, which reported its third quarter results Tuesday, confirmed that the 15 new major upstream projects it plans to bring into production by the end of 2014 are on track. Eleven of these projects are in four high margin areas: the Gulf of Mexico, Angola, Azerbaijan and the North Sea.
BP said that, with the start of production from its Devenick field in the North Sea in early October, three of the six projects that it has scheduled for startup in 2012 are now on line.
The firm pointed out that since 2010, it has had access to twice the acreage it had access during the previous nine years, giving it a much larger inventory of exploration prospects. Half of its prospect inventory is now in new plays and half in proven basins.
BP added that nine exploration wells are expected to be completed in 2012, increasing to between 15 and 25 exploration wells every year going forward.
Since the end of the second quarter, BP has announced agreements for more than $11 billion of divestments, including downstream facilities along with some non-strategic fields in the Gulf of Mexico.
"This highly successful divestment program is about fundamentally reshaping and repositioning our upstream portfolio. It gives BP a differentiated competitive position which plays to our strengths in exploration, deepwater fields, giant fields and gas value chains. It is also biased to oil, which we believe has higher returns potential," BP CEO Bob Dudley said in a statement.
Commenting on the recent decision to sell its 50-percent share in Russian subsidiary TNK-BP to Rosneft in return for cash and shares in the Russian state oil company, Dudley added:
"Rosneft is a great company with great opportunities," said Dudley. "I believe our agreement will remove considerable uncertainty for our shareholders about BP's future in Russia and will secure for BP a valuable and truly distinctive position in one of the world's largest and most important oil and gas provinces."
BP reported that its underlying replacement cost profit for 3Q 2012 was $5.2 billion – a 40-percent improvement on the previous quarter.
Generated by readers, the comments included herein do not reflect the views and opinions of Rigzone. All comments are subject to editorial review. Off-topic, inappropriate or insulting comments will be removed.
RELATED COMPANIES