BP Plugs Openings in Underwater Dome After Oil Sheen in Gulf
by Dow Jones Newswires
|
Alison Sider
|
Thursday, October 25, 2012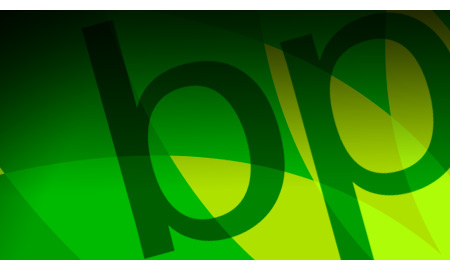 BP PLC said Thursday that it capped and plugged a containment dome left on the sea floor during the Deepwater Horizon disaster, thought to be the source of an oil sheen first spotted last month on the surface of the Gulf of Mexico.
The oil and gas company said it used remote-controlled underwater vehicles to clamp down a 750-pound cap over the dome's stovepipe and plugged four small connection ports on the top and sides of the dome in a 26-hour operation that began Tuesday.
"Initial visual inspections of the cap and plugs have observed no oil droplets emanating from any of the openings," the company said in a release, adding it would continue to monitor the sheen by satellite for several days.
The U.S. Coast Guard had directed BP and Transocean to figure out where the oil sheen came from after samples of the slick matched oil that gushed from the well after the Deepwater Horizon rig exploded in 2010. The sheen was first reported by BP on Sept. 16.
Last week, remote-controlled submarines combing the area around the well and nearby wreckage spotted small drops of oil coming from openings in the dome and determined they were the cause of the sheen on the surface, BP said Thursday.
The 40-foot-tall dome was used in an attempt to stem the flow of oil coming from BP's well after the 2010 Deepwater Horizon spill. It was meant to collect oil and allow it to flow to the surface, but the dome got clogged with ice crystals. The flow of oil from the well was stopped in July of 2010, and the dome now rests about 1,500 feet from BP's well on the sea floor.
BP also said Thursday that it has inspected the well and two nearby relief wells and confirmed that they aren't leaking. The wells were permanently sealed in September 2010, and BP said the most recent inspections were the third time the seal's integrity has been confirmed.
The operation to plug the containment dome was observed by representatives from the Coast Guard and federal regulatory agencies, according to a news release from the federal spill-response coordinator Thursday.
Generated by readers, the comments included herein do not reflect the views and opinions of Rigzone. All comments are subject to editorial review. Off-topic, inappropriate or insulting comments will be removed.
RELATED COMPANIES