UK Approves Talisman's $2.56B North Sea Oil Field Project
by Dow Jones Newswires
|
Ben Winkley
|
Wednesday, October 24, 2012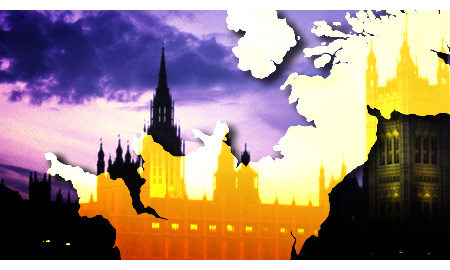 LONDON - The U.K. government has approved a project to extend the life of six North Sea oil fields and open two more.
The MonArb Area Redevelopment Project will involve 1.6 billion pounds ($2.56 billion) of investment from Canadian-based Talisman Energy Inc., according to a statement from the Department of Energy and Climate Change.
Talisman said it would begin work on the project immediately, with first production expected in 2016.
Falling under the U.K. government's Brown Field Allowance, a tax break aimed at encouraging investment in older oil and gas fields in the North Sea, the project will lead to a further 100 million barrels of oil equivalent being extracted from the existing Montrose, Arbroath, Brechin, Arkwright, Carnoustie and Wood fields. It also includes consent for the undeveloped Cayley and Shaw fields.
Energy Minister John Hayes said: "We must do all we can to prolong the economic life of our oil rich seas and make the most of this precious resource."
Talisman's production in the U.K. averaged 71,500 barrels of oil equivalent a day, according to the company's website, representing about 17% of its total global output. The existing fields' producing life will be extended by 13 years, and the project as a whole will add 36,000 barrels of oil a day of gross incremental production to Talisman.
Generated by readers, the comments included herein do not reflect the views and opinions of Rigzone. All comments are subject to editorial review. Off-topic, inappropriate or insulting comments will be removed.
RELATED COMPANIES