Brazil Oil Workers Approve Petrobras Wage Contract
by Dow Jones Newswires
|
Jeff Fick
|
Tuesday, October 16, 2012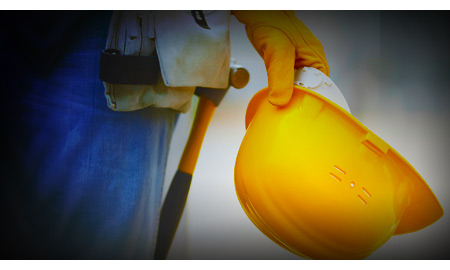 RIO DE JANEIRO - Oil workers at Brazilian state-run energy giant Petroleo Brasileiro, or Petrobras, approved the company's latest wage offer and signed the labor deal Tuesday, averting a potential strike.
The Brazilian Oil Workers Federation, or FUP, said that 70% of workers voted to approve the deal, which Petrobras offered on Oct. 5. FUP is an umbrella union that negotiates on behalf of 12 affiliated unions across Brazil, representing nearly 60,000 of Petrobras's 75,000 employees. Petrobras declined to comment.
The settlement helped Petrobras avoid a potentially damaging strike at a delicate time for the company. Offshore platform maintenance has undercut crude oil output this year, while heavy fuel imports have undercut earnings. The differences between oil workers and Petrobras, which is controlled by the government, also underscored a growing number of labor disputes in Brazil.
Employees have walked off the job in work actions across the country, calling on Brazilian companies and the government to increase wages and benefits. Workers are asking for a greater share in the country's economic growth and are seeking to offset higher local prices.
Petrobras's proposal included adjustments to two minimum pay scales of 8.16% and 5.24%, respectively, as well as a one-time payment of at least 7,200 Brazilian reais ($3,554.00). The company had called the offer its "final proposal, representing all of the company's efforts to conclude 2012 contract negotiations."
Oil workers had held a 24-hour "warning" strike in late September, with workers declining to change shifts at refineries, terminals and inland oil fields. Workers at offshore platforms performed only routine services. The strike did not affect crude-oil production or refining at Petrobras, the company said.
Generated by readers, the comments included herein do not reflect the views and opinions of Rigzone. All comments are subject to editorial review. Off-topic, inappropriate or insulting comments will be removed.
RELATED COMPANIES