ConocoPhillips to Leave Peru as it Continues Asset Divestment
by Dow Jones Newswires
|
Saabira Chaudhuri
|
Friday, October 05, 2012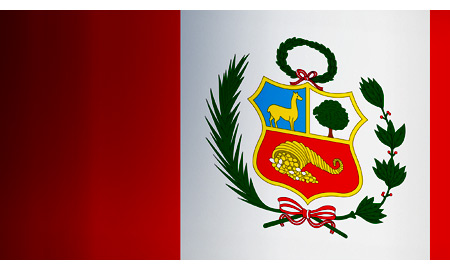 ConocoPhillips said it won't pursue further exploration activities in certain Peru blocks, part of the exploration and production company's effort to divest itself of billion of dollars in assets this year.
Conoco will withdraw as operator and opt out of the next exploration period for Peru blocks 123 and 129.
"After careful consideration, we reached this decision as part of the company's broader strategic effort to re-evaluate our investments and asset portfolio since becoming an independent E&P company," Senior Vice President of exploration Larry Archibald said. "It was a difficult decision to leave these blocks where we have worked so closely with communities and demonstrated our ability to work responsibly in an environmentally sensitive area," he added.
The company's 45% interest will be transferred to Gran Tierra Energy Peru SRL, along with the operatorship of the blocks subject to government approvals. ConocoPhillips said it will work with Perupetro, the Peruvian petroleum licensing agency, and Gran Tierra SRL to facilitate an efficient transition.
ConocoPhillips is in the midst of a three-year repositioning aimed at improving its balance sheet and making itself more attractive to investors. That plan includes the sale of $15 billion to $20 billion in assets, large-scale share buybacks and the spinoff of its refining arm earlier this year. In August, the company sold its indirect 30% interest in joint venture NaryanMarNefteGaz to co-owner Lukoil Holdings.
RELATED COMPANIES