Total Hopes to Strike South Sudan Exploration Deal Soon
by Dow Jones Newswires
|
Geraldine Amiel
|
Thursday, October 04, 2012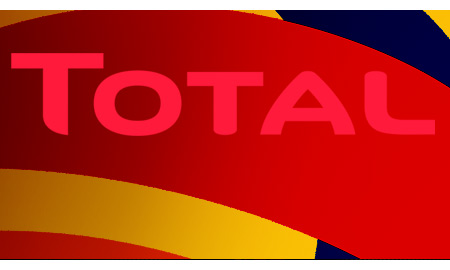 PARIS - French oil major Total SA is optimistic that it can reach an accord with the South Sudan government over a disputed concession and shortly resume operations in the newly-independent nation.
The two sides are locked in talks aimed at resolving the fate of a massive license area held by Total since the 1980s in what was then Sudan. However, U.S. sanctions and a civil war that only ended last year interrupted the French firm's activities in the country and South Sudan has since said that it wants to split Total's prospect into three parts.
In a statement, Total said discussions over the concession -- known as Block B -- were "progressing in a format satisfactory to both parties" and that it "hopes to be able to proceed soon with planned operations [on the area] as soon as the necessary approvals by relevant authorities are obtained,"
Following its secession, South Sudan has sought to revise the pre-existing contracts signed by Khartoum and foreign oil firms. Last month's surprise decision to divide Block B has been explained by some analysts as an attempt to speed up Total's long-stalled exploration program.
"Total remains strongly committed to significantly contributing to the Republic of South Sudan's development," the company added.
South Sudan is encouraging more exploration activities to bolster its oil reserves, which are under threat after years of limited exploration due to the insecurity. The country's 350,000 barrels-a-day oil output is expected to plummet sharply in coming years without fresh investment.
Despite the end of formal hostilities, border areas like Jonglei state, where the block is located, remain unstable. The landlocked country depends on oil exports -- piped through Sudan -- for almost all of its revenue but these were halted in January after a sudden upsurge in tensions.
The two countries finally agreed a pact last week that allows for the gradual resumption of shipments.
Generated by readers, the comments included herein do not reflect the views and opinions of Rigzone. All comments are subject to editorial review. Off-topic, inappropriate or insulting comments will be removed.
RELATED COMPANIES