AAR Moves Closer to Buying Out BP's Stake in TNK-BP
by Dow Jones Newswires
|
Selina Williams
|
Monday, October 01, 2012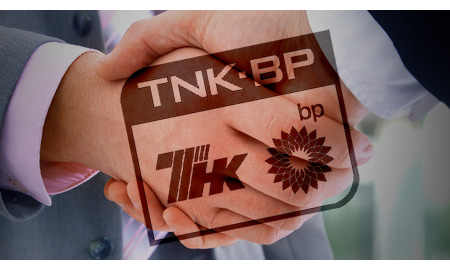 LONDON – BP PLC's Russian partners in the TNK-BP joint venture said Monday that they would be seeking to raise at least $20 billion to buy out the U.K. oil giant's stake in TNK-BP.
The loan would be raised against the income from the TNK-BP venture, said Stan Polovets, chief executive of the Russian group Alfa Access Renova, or AAR. Earlier, he said that AAR has already hired Rothschild Group to arrange syndication for the loan.
The move comes as the Russian deputy prime minister said he wouldn't object to AAR increasing its share in TNK-BP.
"The government has no objections towards the increase of share in TNK-BP by AAR," Arkady Dvorkovich's office confirmed him as telling Russian newspaper Kommersant.
Referring to a separate potential bid from Russian state-owned oil company OAO Rosneft, which is also seeking to buy BP's stake, Mr. Dvorkovich said that the government mustn't expand its direct involvement in the economy, including through the purchase of private companies by state ones.

Generated by readers, the comments included herein do not reflect the views and opinions of Rigzone. All comments are subject to editorial review. Off-topic, inappropriate or insulting comments will be removed.
RELATED COMPANIES