The Role of Shale Gas in Deciding the US Presidential Election
GBI Research
|
Wednesday, September 26, 2012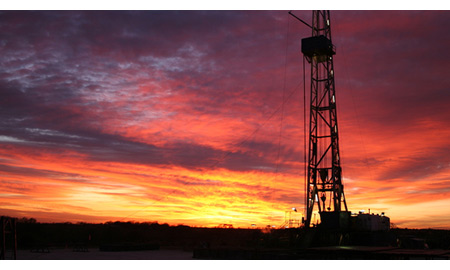 This opinion piece presents the opinions of the author.
It does not necessarily reflect the views of Rigzone.
President Obama faces a shale gas dilemma that threatens to damage his bid to secure a second term in the White House, stated the latest report from natural resources experts GBI Research.
The United States is currently endowed with a wealth of natural gas following years of overproduction, and while allowing exports would win friends within the industry and potentially boost the economy, it would anger those seeking to keep domestic prices low, says the new report.
The past few years have seen natural prices falling to around $3 to $4 per million British thermal units (MMBtu), and the U.S. Energy Information Administration EIA expects the annual wellhead natural gas price trend to remain at around $5 per MMBtu until 2025.
By contrast, liquefied natural gas (LNG) prices in potential trade countries, particularly those in Asia, are three times higher, suggesting a highly lucrative export market. However, shipping LNG abroad would alter the supply/demand balance and naturally result in a higher cost for U.S. consumers.
The development of shale gas over recent years has significantly altered the U.S. energy outlook and major industry players have significantly increased their 2012 capital expenditure (capex) for the development of shale plays.
ConocoPhillips and Chesapeake Energy announced respective capex of $2.3 billion and $2.4 billion for the development of the Eagle Ford shale play in 2012, while Bakken shale operators Continental Resources and the Hess Corporation, outlined respective 2012 capex of $1.1 billion and $1.9 billion in 2012.
GBI Research forecasts the total U.S. shale play capex to reach $52.1 billion by 2016, climbing at an average annual growth rate (AAGR) of 11.9% from the expected 2012 figure of $35.3 billion.
Generated by readers, the comments included herein do not reflect the views and opinions of Rigzone. All comments are subject to editorial review. Off-topic, inappropriate or insulting comments will be removed.