Norway Takes New Approach to Naming Offshore Fields
by Karen Boman
|
Rigzone Staff
|
Friday, September 21, 2012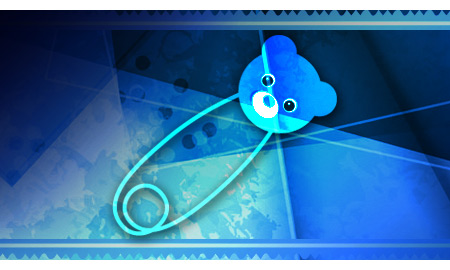 The Norwegian Ministry of Petroleum and Energy has renamed the Draupne oil and natural gas discovery in the central North Sea as part of a new strategy in naming Norway's offshore oil and gas fields.
The Ministry reported Sept. 11 that it renamed Draupne as Ivar Aasen. Aasen was a democratic and national strategist who lived in Norway during the 19th century.
Aasen was also a poet and linguist who established New Norwegian, one of two official written forms of the language, based on how Norwegians really spoke.
"The names of large, independent developments have a signal effect beyond the continental shelf," said Minister of Petroleum and Energy Ola Borten Moe in a statement. "In this case, the view was taken that the Ivar Aasen discovery should mark and remind us that Norwegian representative government is based on linguistic diversity, and that linguistic diversity has long been a characteristic of our democracy."
The names of many fields in Norway are taken from Norse mythology, with strong roots and steeped in national tradition, according to a Norwegian Ministry white paper "An industry for the future – Norway's petroleum activities".
While this tradition should be continued, the strongest names from Norse mythology are already in use, which means that new types of names should be considered, the report said.
"The names given to larger fields in new areas should reflect the industry's importance, both for specific regions and for the nation as a whole," the report said. "The Ministry therefore plans to make adjustments in the naming of petroleum deposits, to ensure that they fit into a national context and history."
Ivar Aasen is being developed along with the Luno field and Tellus discovery. The plan for development and operation of the fields is expected to be submitted in December.
Ivar Aasen is estimated to hold 17.2 million standard cubic meters of oil and 3.1 billion standard cubic meters of natural gas. Production is expected to begin in the fall of 2016.
Det norske is operator of Ivar Assen with 35 percent interest. Partners include Statoil with 50 percent and BayernGas with 15 percent.
What do you think? Take our poll on the right!
Generated by readers, the comments included herein do not reflect the views and opinions of Rigzone. All comments are subject to editorial review. Off-topic, inappropriate or insulting comments will be removed.
RELATED COMPANIES