Jordan Signs Oil Shale Agreement with Canadian Company
by Dow Jones Newswires
|
Hassan Hafidh
|
Wednesday, September 19, 2012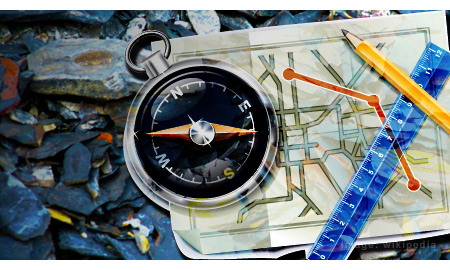 The Jordanian government has signed with Canada's Global Oil Shale Holdings, known as GOSH, a preliminary agreement to explore oil and gas resources from the country's vast oil shale-rock formation, the government news agency Petra reported.
Under the agreement, GOSH is set to launch exploration in the central region of al-Attarat-Um El-Ghudran area, believed to hold the bulk of the country's estimated 45 billion metric tons oil shale reserves.
The memorandum of understanding, signed this week, will be for 24 months and allow the Canadian firm to conduct feasibility studies and carry out drilling operations in the area of 220 square kilometers, according to a statement by Jordan's Ministry of Energy and Mineral Resources.
If the economic feasibility study proves viable, both sides would move on to sign a concession deal that would last for 25 years.
The Canadian company estimated investment in the project over 25 years to reach some $32 billion and it expected to reach a production level of 50,000 barrels a day, said a statement issued by the Jordanian Ministry of Energy and Natural Resources.
Jordan, home to about 6 million people, currently imports some 96% of its energy needs and consumes a little over 100,000 barrels a day.
Last year, Jordan signed an oil-shale deal with a U.K. company called Karak International Oil, a subsidiary of U.K. company Jordan Energy & Mining Ltd., known as JEML, to explore oil resources from the Al Lajjun area of 22 square kilometers in Karak governorate some 110 kilometers south of the capital Amman.
In 2010, the kingdom signed a concession agreement with Estonia's Esti Energia As to explore oil and gas resources from another part of Attarat in southern Jordan.
In 2009, the kingdom signed a deal with Royal Dutch Shell PLC (RDSA) to explore for oil-shale in another Jordanian location. Shell is expected to invest billions in the projects over 20 years.
Generated by readers, the comments included herein do not reflect the views and opinions of Rigzone. All comments are subject to editorial review. Off-topic, inappropriate or insulting comments will be removed.
RELATED COMPANIES