Barra Energia May Tap Debt Markets Following 'Extraordinary' Drill Results
by Dow Jones Newswires
|
Diana Kinch
|
Tuesday, September 18, 2012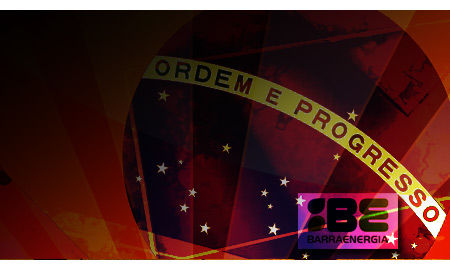 RIO DE JANEIRO - Brazilian oil company Barra Energia may raise new funds in the debt market to expand its exploratory campaign following "extraordinary" drilling results, Chief Executive Renato Bertani said Monday.
"However, we don't yet know how much or when" the company will raise capital, Mr. Bertani told reporters on the sidelines of the Rio Oil and Gas congress in Rio de Janeiro.
The company is unlikely to launch an IPO due to the "currently unpromising" state of the market and its partners are unwilling to dilute their current stakes in Barra, the CEO said.
Barra plans to invest some $725 million in Brazil over the next three years, part of a $1.2 billion investment program backed by its partners, U.S. private equity firms Riverstone and First Reserve. Of the total investment program, some $470 million has already been invested over the past two years on drilling two presalt oil prospects in Brazil's Santos Basin, Mr. Bertani said.
"We have a portfolio of opportunities," he said. "The discoveries are very big. We have fields under development and discoveries still to be appraised."
Barra restarted drilling last week at its Carcara well in the BMS8 block in Santos Basin, in which it holds a 10% stake, Mr. Bertani said. The other partners in this field are Petroleo Brasileiro SA, or Petrobras, with 66%; Galp SA with 14%; and Queiroz Galvao SA with 10%.
The Carcara deposit, where there is a 470-meter column of oil, "may be one of the presalt area's most significant" finds, he said.
The company also has a 30% stake in the BMS4 block in Santos Basin, where the other partners are Petrobras with 40%, and Queiroz Galvao SA with 30%.
Generated by readers, the comments included herein do not reflect the views and opinions of Rigzone. All comments are subject to editorial review. Off-topic, inappropriate or insulting comments will be removed.