'Pitching' Forum Becoming A Hit with Energy Innovators, Investors
by Matthew V. Veazey
|
Rigzone Staff
|
Tuesday, August 28, 2012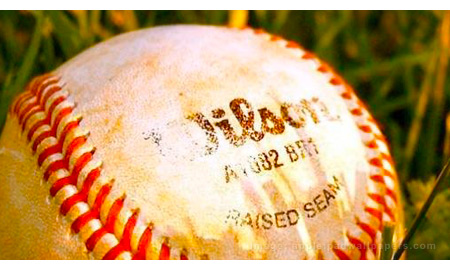 If you're a small-time entrepreneur who aspires to shake up the world of oil and natural gas technology, you could be one sales pitch away from dramatically scaling up your budget to reach that goal.
A series of events held regularly in New York City and Boston offer energy investors a forum for making that happen, and it may be expanding to a city widely considered the nexus of the world's energy industry.
"There are billions of dollars invested in oil and gas technologies each year," said Graham Lawlor, founder of Ultra Light Startups, which hosts Future Energy.
"Future Energy is a great venue to get in front of the most active corporate and venture investors in the industry so you can access the capital required to take your company to the next level," explained Lawlor.
Although public discourse about future energy technologies often focuses on renewables such as solar, wind and cellulosic ethanol, Lawlor is quick to point out that more "established" energy sources such as oil and gas definitely have a place in Future Energy events.
"Together, oil and gas supply the majority of energy consumption worldwide, and will continue to do so well into the future," noted Lawlor. "Renewables are important and growing, but oil and gas still dominate the industry. Any discussion on the future of energy would be woefully incomplete without including oil and gas."
In fact, Lawlor pointed out the Congressional Research Service has observed that the five largest oil and gas firms spent $3.6 billion on research and development in 2010 alone. Most of that research spending went to oil and gas technology, he added.
The Pitch
During a Future Energy gathering, energy entrepreneurs and researchers compete for a chance to persuade investors to provide them the funding necessary to develop and commercialize their technologies. Technologies must correspond to one of the following areas:
Conventional oil and gas exploration, recovery and extraction
Non-conventional oil and gas
Alternative and renewable energy
Renewable and bio-based chemicals
Mobility/smart mobility
Energy efficiency/smart grid
Energy finance and trading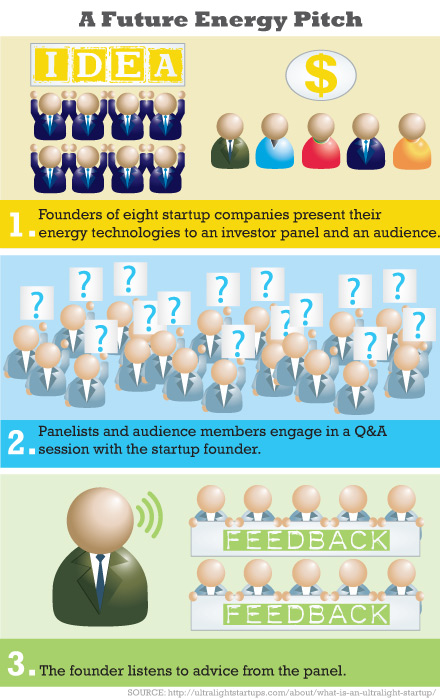 On average, 50 startups vie for one of eight pitching slots in front of an investor panel and an audience of enthusiasts. During each pitch, the startup founder gets three minutes to present the technology. Next, the founder engages in a three-minute question-and-answer session with the panelists and audience. During the final three minutes of the pitch, the founder receives practical advice from the panelists. Even if a founder does not receive an external funding offer during the pitch, the experience can be invaluable for tailoring a startup's growth strategy.
"Often the researchers are paired with seasoned entrepreneurs with experience in the energy industry for marketing, finance and business development," said Lawlor.
Startups are also free to apply for slots to pitch at subsequent Future Energy events. Lawlor said that Future Energy is an offshoot of UltraLight Startups' Investor Feedback Forum, a series of similar events geared toward Internet startup companies.
"We've had over 700 startups present at these events since 2008 and we've built a very strong community of entrepreneurs, investors and surrounding ecosystems," Lawlor said. "We've worked with a number of corporate, government and institutional investors to produce industry-specific startup communities."
One such industry-specific entity was Shell's GameChanger group, which approached Lawlor's organization last year to produce a pitch event series focused on energy technology and cleantech.
Helping to Mature Radical Ideas
Shell may be a leading oil and gas company with the wherewithal to support a network of global research centers, but Game Changer spokesman Willem Rensink pointed out that startups enjoy one key advantage over multinationals: relative freedom in research scope. "In general, large companies like Shell are good at evolutionary innovation; making existing technology perform better and at lower cost," explained Rensink, who also serves as a Future Energy panelist.
"Large companies tend to be not so good at revolutionary innovation; radically different solutions that tend to underperform but do other key features really well," continued Rensink. "These opportunities tend to be neglected as they do not address the challenges in the conventional way but can eventually disrupt the traditional approaches and/or business models."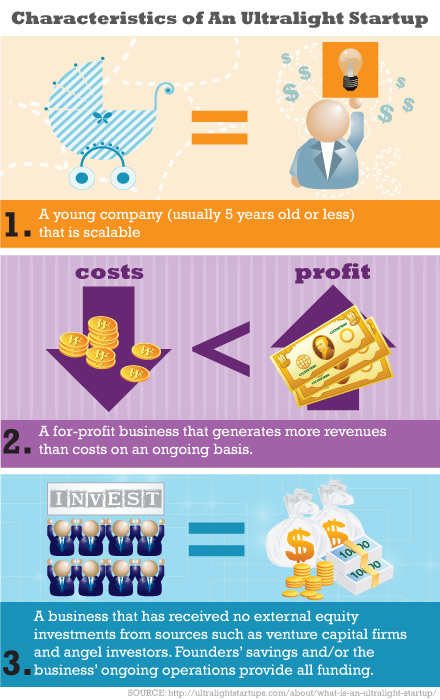 In contrast to oil and gas multinationals, small, entrepreneurial companies can focus on developing radical innovations rather than simply making existing technologies better, Rensink said.
"Compared to a large company, these start-ups are remarkably resourceful and can accomplish a lot with limited resources," noted Rensink. "Therefore, it is attractive for a large company like Shell to tap into this talent and partner with start-ups to help mature these radical ideas that would not have a chance within the core of the company."
Rensink pointed out that such partnerships between industry giants and tiny innovators have contributed an impressive array of technologies for the oil and gas industry. For instance, he noted that smaller players inspired many of the innovations that have made natural gas production from shale formations commonplace. Also emerging from a small-scale company were swellables, which are rubber devices used for applications such as isolating multiple zones within a wellbore and improving the effectiveness of cementing operations.
The global oil and gas industry is paying close attention nowadays to another once small-scale innovation that Shell is commercializing originated in its GameChanger program: floating liquefaction. Shell's planned Prelude project, which aims to liquefy natural gas offshore from Australia's deepwater Browse Basin, stands to become the world's first floating LNG export facility. In addition, Shell has commercialized technologies for capturing sulfur dioxide and carbon dioxide emissions developed by the start-up company Cansolv.
Shell's experiences with startups illustrate how a major oil and gas player can broaden its technological horizons by melding its financial resources with the deftness of a radical innovator. Rensink said the company's conventional research efforts target areas such as how to exploit increasingly challenged hydrocarbons and boosting biofuel production. He added, however, that in-house research can only do so much. As a result, Future Energy fills a niche in Shell's research agenda.
"The pace of technology development has increased significantly, which requires an increased focus on external technology development in general," said Rensink. "Our Future Energy technology focuses on domains around gas utilization and low-carbon energy solutions in general."
Coming to a City Near You?
Rensink said that the first two Future Energy events -- in April and May this year in New York and Boston, respectively -- attracted more than 150 ideas. One pitch has received funding from Shell's GameChanger, which is one of several potential investors at any given event.
Lawlor added that a number of companies providing oil and gas technology have pitched at these events. One such company is Sirius Integrator, which provides technology to power rig field operations, remote communications, instrumentation and pipeline security cameras. Another is United Catalyst, which produces chemical catalysts for use in oil refining and biofuel production.
"We see applications from all parts of the U.S. as well as international, which indicate to us that we are serving a need to provide a stage for entrepreneurs and investors to pitch their ideas," said Rensink.
Lawlor echoed Rensink's point that budding energy technology entrepreneurs are eager to gain face time with potential investors.
"Our first two events in New York and Boston were more than six times oversubscribed," recalled Lawlor. "We had over 100 companies apply for the 16 spots to present. Demand to attend the events and watch the presentations was similarly oversubscribed."
Given the apparent strong interest in energy startups, Lawlor said Future Energy likely also will be held in Houston and California's Silicon Valley in 2013.
Generated by readers, the comments included herein do not reflect the views and opinions of Rigzone. All comments are subject to editorial review. Off-topic, inappropriate or insulting comments will be removed.