Cove Energy Takeover Finally Over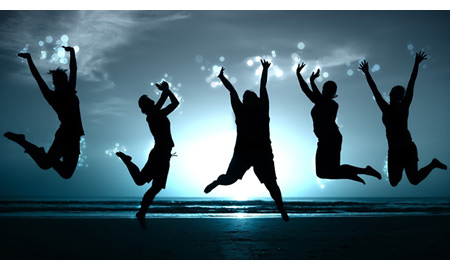 Cove Energy's long-running takeover saga has finally come to an end after Thai state oil firm PTT Exploration & Production announced Friday that its $1.9 billion offer for the East Africa-focused firm had been declared wholly unconditional.
PTTEP said that it had received valid acceptances from Cove shareholders in respect of more than 463 million shares. This represents approximately 94.3 percent of the existing share capital of the company – well in excess of the 75 percent required for it to takeover the company.
Cove shareholders who have not yet accepted the offer were urged by PTTEP to do so without delay, said PTTEP in a statement.
PTTEP has now made a request to the London Stock Exchange that Cove's share listing on the Alternative Investment Market is cancelled.
Friday's announcement marked the end of a takeover battle for Cove that began in February with a $1.57 billion offer for Cove from Royal Dutch Shell. This immediately prompted PTTEP to emerge from the shadows with its own offer of $1.77 billion for Cove.
Shell and PTTEP both believe that the Rovuma offshore basin in Mozambique, which Cove and its partner Anadarko are both exploring for significant reserves of natural gas, is suitable for liquefied natural gas (LNG) projects. Cove holds an 8.5-percent interest in Rovuma, while it also has a 10-percent interest in onshore Mozambique where a 2D seismic program is currently underway.
Shell was prepared to go as far as raising its offer to $1.8 billion during the takeover battle, but would not budge from this amount after PTTEP raised its offer to $1.9 billion in late May. However, Shell finally pulled out of the contest in mid-July when it stated it would no longer participate in the auction for Cove.
PTTEP said back in February that it plans to use its extensive experience in building a natural gas-based economy for the benefit of Mozambique and will support the construction of a world-scale LNG facility in the country that makes use of the more than 30 trillion cubic feet of natural gas resources available in the Rovuma basin.
Generated by readers, the comments included herein do not reflect the views and opinions of Rigzone. All comments are subject to editorial review. Off-topic, inappropriate or insulting comments will be removed.