BSEE Reaffirms Plans to Cite Oilfield Contractors, Operators
by Karen Boman
|
Rigzone Staff
|
Thursday, August 16, 2012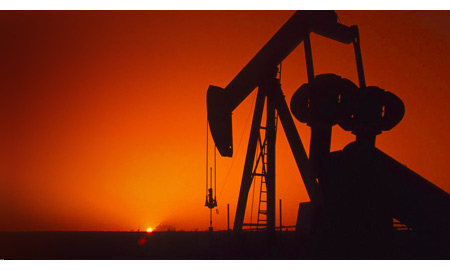 The Bureau of Safety and Environmental Enforcement (BSEE) on Thursday reaffirmed its plans to issue Incident of Non Compliances (INC) to oilfield service contractors and operators of offshore leases.
BSEE released an interim policy document outlining four factors used in determining whether to issue INCs to contractors.
These include:
The type of violation
The harm or threat of harm resulting from the violation
Foreseeability of harm
The extent of the contractor's involvement in the violation
"While the primary focus of BSEE's enforcement actions will continue to be on lessees and operators, BSEE will, in appropriate circumstances, issue incidents of noncompliance to contractors for serious violations of BSEE regulations," said BSEE in a statement.
"The issuance of an INC to a contractor does not relieve the lessees from liability," BSEE said. "In fact, in stances in which INCs are issued to a contractor, INCs will also be issued to the lessee or operator."
In the case an inspector believes that an INC should not be issued to a contractor, the facts and circumstances related to the incident will be forwarded to the District Supervisor for consideration. The supervisor will review and validate the facts related to the activity before applying the four factors.
BSEE in October 2011 issued a total of 15 INCs to BP, Transocean and Halliburton as part of an initial group of violations related to the Joint Investigation findings of the Deepwater Horizon incident of April 2010.
The issuance of the INCs marked the first time the Department of the Interior had issued INCs directly to a contractor that was not the well's operator. The decision reflected the severity of the incident, the findings of the joint investigation, as well as Secretary of the Interior Ken Salazar and then BSEE Director Michael R. Bromwich's commitment to holding all parties accountable, BSEE said last year.
"The oil and gas industry has a strong commitment to safe and environmentally responsible operations and its focus has been on that commitment. The entire offshore industry – operators, drilling contractors, and service and supply companies – has worked together to raise the bar on prevention, safety and response."
Generated by readers, the comments included herein do not reflect the views and opinions of Rigzone. All comments are subject to editorial review. Off-topic, inappropriate or insulting comments will be removed.