Shell Gets Go-Ahead for Gannet Pipeline Recovery Op
by Jon Mainwaring
|
Rigzone Staff
|
Thursday, August 16, 2012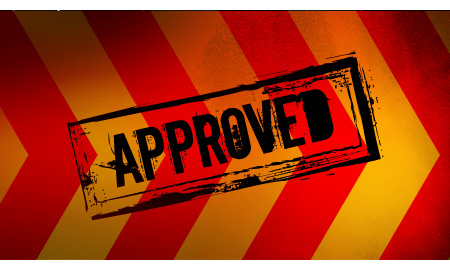 Royal Dutch Shell's plan to recover oil trapped in a North Sea pipeline,where a major spill occurred last year, has been approved by the UK government.
The incident, which saw 200 tons of oil leak into the North Sea, occurred at the Gannet Alpha oil platform in August 2011.
The recovery operation is aimed at collecting the majority of the oil that remains in the carrier pipe. It will take place in two parts, with the first part scheduled to begin this month and the second part happening in early 2013.
"In the next two weeks we expect to start the operation as long as we have safe working conditions, weather, etc," a Shell spokesperson told Rigzone.
"The idea is that we have a receiving vessel on the surface and from the venting taps that are in place we will take off as much oil as we can out of the pipeline into the vessel. That's the first phase of the operation. We don't expect to be able to retrieve all the oil in one go, so we'll be going back in spring next year to complete the operation and to flush clean the pipeline."
Generated by readers, the comments included herein do not reflect the views and opinions of Rigzone. All comments are subject to editorial review. Off-topic, inappropriate or insulting comments will be removed.
RELATED COMPANIES