Keppel O&M Bags 5 Semisub Contracts Worth $4.1B
|
Tuesday, August 07, 2012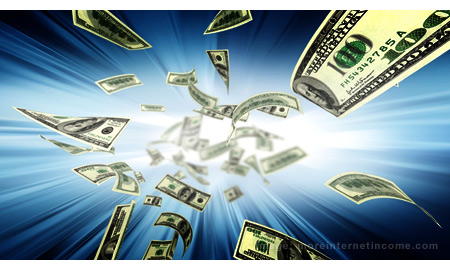 Singapore's Keppel Offshore & Marine – through its subsidiary Fernvale – said Tuesday that it has firmed up contracts with Sete Brasil for the design and construction of five semisubmersible drilling rigs for approximately $4.1 billion (SDG 5.1 billion).
This is in addition to the contract, signed last December, in which Keppel O&M – a wholly-owned subsidiary of Keppel Corporation – agreed to deliver one semisubmersible drilling rig to Sete Brasil, also a DSS 38E design.
Keppel's proprietary DSS 38E design is rated to drill 32,808 feet (10,000 meters) below the rotary table in 9,843 feet (3,000 meters) water depth.
The six semisubmersible drilling rigs
are scheduled for delivery between the end of 2015 and 3Q 2019. When completed, the rigs will be chartered to Petrobras for 15 years for drilling activities in the pre-salt areas of Southeast Coast of Brazil, offshore Brazil. Three of the rigs will be operated by Queiroz Galvão Óleo e Gás SA, two by Petroserv SA and one by Odebrecht Óleo e Gás SA.
"Keppel O&M's announcement proves that the offshore sector is performing well," Maybank Kim Eng's Analyst Yeak Chee Keong told Rigzone on Tuesday.
Maybank Kim Eng has maintained a "positive outlook" on Keppel Corporation's performance.
Generated by readers, the comments included herein do not reflect the views and opinions of Rigzone. All comments are subject to editorial review. Off-topic, inappropriate or insulting comments will be removed.