BG Takes $1.3B Impairment on U.S. Shale Operations
by Karen Boman
|
Rigzone Staff
|
Thursday, July 26, 2012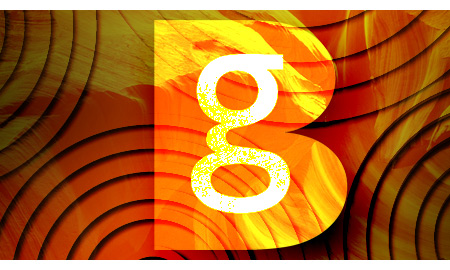 UK-based BG Group recorded a $1.3 billion non-cash post-tax impairment charge for its U.S. shale gas operations due to the long-term weakness in the U.S. Henry Hub gas price, the company reported Thursday.
The writedown on its U.S. operations is due to a lower Henry Hub price premise of $4.25/MMbtu versus $5/MMbtu. BG has also reduced its drilling rig count to six in its U.S. onshore operations due to the weak gas pricing environment.
"Our efforts in the U.S. business are now focused on progressing our significant opportunities for the export of LNG from North America to BG Group's global customers," said BG Chief Executive Sire Frank Chapman in a conference call Thursday.
While the company's cash flow from operations for the second quarter grew 21 percent to $3.1 billion, higher exploration and production (E&P) costs, including an exploration charge of $203 million, caused operating profit to fall 8 percent to $2 billion.
Revenues for BG's E&P segment grew by 6 percent for second quarter 2012 to $3 billion due to a 4 percent increase in production volumes and favorable changes in the production mix.
However, increased revenues were more than offset by higher costs, including the increased exploration charge of $203 million, including a $164 million charge for the Corcovado-1 well in Brazil. As a result, BG reported total operating profit for E&P of $1.3 billion, down 11 percent from last year.
BG's LNG segment recorded a 7 percent increase in total operating profit to $594 million. The company benefited from strong LNG demand, particularly for Japan, where cargo deliveries more than doubled in the quarter to 16.
Chapman noted that the results for the quarter and half-year show continued strong cash generation, with LNG operating profit for the full year expected to be at the upper end of the company's $2.6 billion to $2.8 billion guidance range.
Generated by readers, the comments included herein do not reflect the views and opinions of Rigzone. All comments are subject to editorial review. Off-topic, inappropriate or insulting comments will be removed.
MORE FROM THIS AUTHOR
Karen Boman
Senior Editor | Rigzone