Sinopec Pays $1.5B for 49% of Talisman's North Sea Business
by Rigzone Staff
|
Monday, July 23, 2012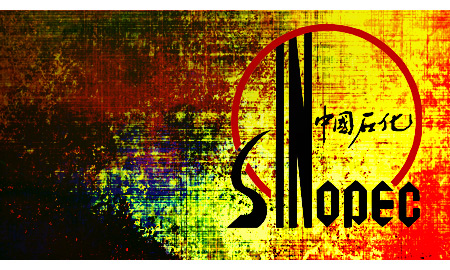 China's Sinopec has agreed to pay $1.5 billion for almost half of Talisman Energy's North Sea business, according to the Canadian company.
In an announcement made on Monday afternoon (London time), Talisman Energy said Sinopec will buy 49-percent of Talisman Energy UK for $1.5 billion, so reducing Talisman's share of capital spending, production and abandonment liabilities for its UK business.

The deal effectively makes Talisman Energy UK a joint venture between Sinopec and Talisman. It is planned that this JV will invest to improve ongoing operating performance, as well as infill drilling, exploration opportunities and major projects, thereby extending field life and deferring decommissioning.

"We are very pleased to reach this agreement with Sinopec for the next phase of development of our UK North Sea assets," said John A. Manzoni, Talisman's president and CEO, said in a statement.

"This will provide additional resources and energy to the talented team on the ground, creating an exciting future for this portfolio. Collectively, we will invest more in the UK than Talisman would have on its own, leading to a stronger, more sustainable business.

"At the same time, Talisman has delivered on two key promises for the year. We are reducing our working interest and capital spend in the UK business by approximately half, allowing us to focus on and fund growth areas within our portfolio. This brings our total divestment proceeds to approximately $2.5 billion so far this year. We plan to utilize approximately $500 million of the proceeds from this sale to repurchase shares."
Generated by readers, the comments included herein do not reflect the views and opinions of Rigzone. All comments are subject to editorial review. Off-topic, inappropriate or insulting comments will be removed.
RELATED COMPANIES