Noble Divests Mid-Continent Assets with $617M Sale to Unit
by Karen Boman
|
Rigzone Staff
|
Wednesday, July 11, 2012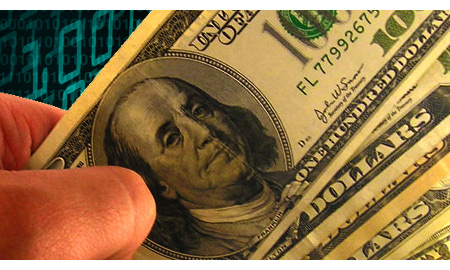 Houston-based Noble Energy will sell some Texas and Oklahoma assets to Unit Corporation subsidiary Unit Petroleum Company for $617.1 million in cash.
The sale will allow Noble to refocus capital towards implementing its international operations and accelerating development of its horizontal oil play in the Denver-Julesberg Basin. The sale is part of Noble's previously announced non-core divestiture plan, which will allow the company to allocate capital and people to high-value and high-growth areas, said Noble President and COO David L. Stover in a statement Wednesday.
It will also more than double Unit's acreage in the Granite Wash Texas Panhandle core area, Unit said in a statement on Wednesday. The asset sale will add approximately 25,000 net acres to Unit Petroleum's Granite Wash core area in the Texas Panhandle with significant resource potential and would include 617 potential horizontal drilling locations.
Properties included in the sale, which is expected to close in September, include about 900 producing wells on approximately 84,000 net acres, said Noble in a statement. These properties are primarily located in the Granite Wash, Cleveland and Marmaton plays.
Net daily production was nearly 60 million cubic feet equivalent per day and net proved reserves were approximately 250 billion cubic feet equivalent as of the sale's effective date of April 1, 2012, Noble said. Sixty-five percent of this production is natural gas, 27 percent is natural gas liquids, and 8 percent is oil.
Unit will accelerate its drilling activity in the acquired properties over the next 12 to 18 months using seven rigs from its contract drilling segment. Unit also will receive two gathering systems as part of the acquisition. Unit will operate these systems and, as appropriate, replace existing third party processing contracts starting in 2013.
"It will also provide us with additional inventory of drilling opportunities that will allow us to significantly grow our production in the Anadarko Basin focused on oil- and liquids-rich gas targets," said Larry D. Pinkston, president and chief executive officer of Unit, in a statement on Wednesday.
Generated by readers, the comments included herein do not reflect the views and opinions of Rigzone. All comments are subject to editorial review. Off-topic, inappropriate or insulting comments will be removed.
RELATED COMPANIES