Norwegian Talks Stalemate as Workers Face Lockout
by Jon Mainwaring
|
Rigzone Staff
|
Monday, July 09, 2012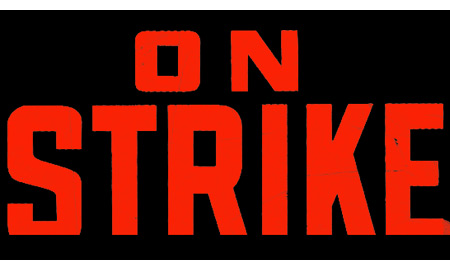 The wage dispute that has hit production across the Norwegian oil and gas industry has continued into a second week, after weekend talks failed to find an agreement between the industry and three unions that represent oil workers.
On Monday, the Norwegian Oil Industry Association (OLF) announced that after 13 hours of mediation at the country's national mediator over the weekend, the dispute is still far from being resolved. Now a lockout of workers is expected to take place on Tuesday this week.
The unions have demanded wage increases, better overtime pay and the right to retire at 62 for the sector's workers but employers see these demands as excessive.
"Oil company employees have an average annual income of NOK 1 million [$163,000] and a retirement age of 65," said OLF chief negotiator Jan Hodneland. "This already makes them Norway's pension winners. They've nevertheless opted to use their power to win even better terms."
Last Thursday, OLF announced that 6,515 workers covered by the offshore pay agreements will be locked out from their workplaces from midnight on Tuesday, July 10.
OLF also pointed out that the Norwegian economy is losing around $32.5 million per day, while 1,000 employees working for oil and gas sector suppliers have been laid off, as a result of the strike.
A statement from Norwegian energy sector union SAFE said that the lockout was an unnecessary "extension and dramatization of the labor dispute".
However, some oil industry observers reckon the threat of a lockout will help to resolve the situation.
"We still believe that the government will intervene if required on the grounds of the Norwegian national interest, and the need for Norway to be perceived as a reliable supplier of crude oil," Brendan Long, an analyst at London-based investment bank Merchant Securities, wrote in a research note Monday.
Long added that he believes the duration of a full-blown lockout would be short lived and that any such lockout was unlikely. However, he added that "it is worth considering this risk at a time when Saudi Arabia's excess oil production capacity is thin".
Generated by readers, the comments included herein do not reflect the views and opinions of Rigzone. All comments are subject to editorial review. Off-topic, inappropriate or insulting comments will be removed.
RELATED COMPANIES