Icahn: Chesapeake Can Meet Funding Gap by Cutting Costs
by Dow Jones Newswires
|
Angel Gonzalez
|
Tuesday, July 03, 2012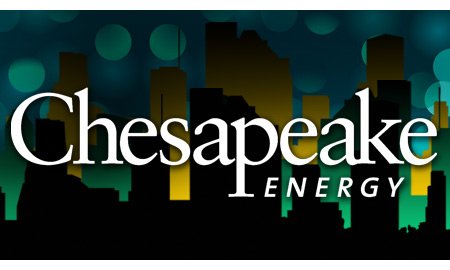 Activist investor Carl Icahn said that Chesapeake Energy Corp.'s assets are undervalued, and the company's worth is likely to rise in coming years as natural gas becomes more prized.
In an interview with CNBC, the activist investor, who has recently become troubled Chesapeake's second-largest shareholder, said that Chesapeake has very good assets, but "they couldn't afford to buy some of them," generating a big funding gap. "They can definitely meet" that gap by cutting costs, he said.
The Oklahoma City-based energy company has been under fire from shareholders such as Mr. Icahn, who have questioned the board's loose oversight of Chief Executive Aubrey McClendon. Last month, that sentiment resulted in an overhaul of the board, and Mr. McClendon's separation of his role as chairman.
Mr. Icahn, who helped bring about the overhaul, said he isn't going to sell his Chesapeake shares in the short term, as he thinks they will rise in value significantly. "I hope you're going to see a much higher price," he said.
Mr. Icahn, who on Monday accused Forest Laboratories Inc.'s Chief Executive Howard Solomon of dumping $500 million of stock ahead of the loss of patent exclusivity on antidepressant Lexapro, said that that the drug maker was a "quintessential example of what is wrong with governance" in corporate America.
Mr. Icahn has been involved in a long-running battle with Forest Laboratories's board--which was reignited earlier this month when he nominated four candidates to its board--and last week he sued the company in a bid to get more insight on its succession plan. He told CNBC that he would "like to avoid a proxy fight" in his battle with the board.
That said, he wouldn't support selling the company. "Not at this point," Mr. Icahn said. "You can't do it at this point."
Generated by readers, the comments included herein do not reflect the views and opinions of Rigzone. All comments are subject to editorial review. Off-topic, inappropriate or insulting comments will be removed.
RELATED COMPANIES