ExxonMobil Interested in Exploring for Oil in Afghanistan
by Dow Jones Newswires
|
Tom Fowler
|
Monday, July 02, 2012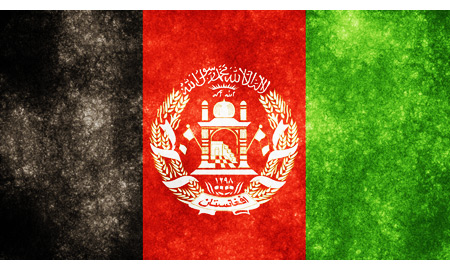 HOUSTON - Exxon Mobil Corp. told Afghanistan's Ministry of Mines it is interested in bidding on the right to explore for oil and gas in the country.
A spokesman for the Irving, Texas-based energy giant said Monday a unit of the company, Esso Exploration International Ltd., filed an "expression of interest" in the Afghan-Tajik Basin over the weekend.
The filing "is part of our ongoing evaluation of oil and gas resources around the world," Exxon spokesman Alan Jeffers said.
The filing will give Exxon access to seismic and well log data in and around the area that is being offered for bid in Northern Afghanistan, near the city of Mazari-Sharif.
Bids will be accepted in the fall.
Generated by readers, the comments included herein do not reflect the views and opinions of Rigzone. All comments are subject to editorial review. Off-topic, inappropriate or insulting comments will be removed.
RELATED COMPANIES