Geoscientist Pens Energy Novel Set in Alaska
by Karen Boman
|
Rigzone Staff
|
Wednesday, July 04, 2012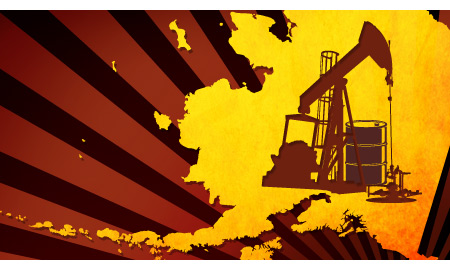 David A. Des Autels, who has spent over 30 years working as a geoscientist in the oil and gas industry, has written a novel set in Alaska's oil and gas industry.
"The Alaska Oil Conspiracy" follows a petroleum engineer and geologists efforts to figure out why something unexpected and unusual is coming out of a local oilfield in Alaska.
"With its plot of adventure, travel, conspiracies and the oil industry backdrop, "The Alaska Oil Conspiracy" has something for everyone," said DesAutels in a statement.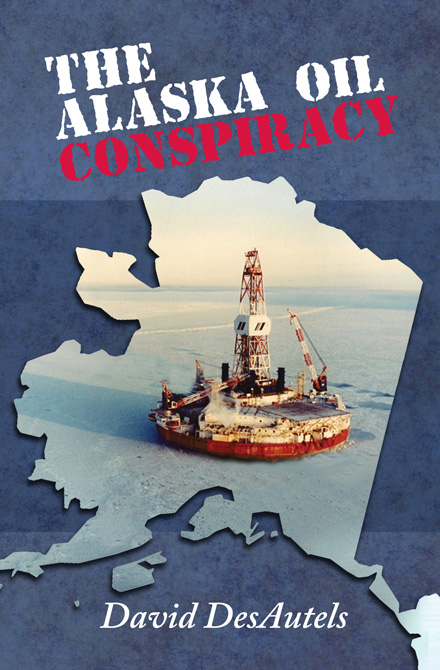 "The Alaska Oil Conspiracy" is available for sale online at Amazon.com and other outlets.
Des Autels got the idea for his novel while working for the Qatar government. The writing process took 17 years, mainly because technical writing was easier for Des Autels than non-technical.
After 16 years of work, he decided he needed to finish the novel, not with the intent to make money, but to finish, doubling up with his efforts in the last year of work.
"I had the outline since day one, but it's difficult to write on the descriptive side," Des Autels said in a recent interview with Rigzone.
While the novel is set in Alaska, the setting could be anywhere. Des Autels picked Alaska because he has done a lot of work in the state.
"Being able to describe something is easier when you've seen it." He hopes that his novel will give readers an idea of possible events in the oil industry while still entertaining them with its elements of adventure and mystery.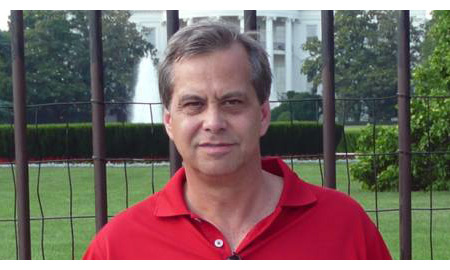 Des Autels previously had written a non-fiction picture while working in Colombia for six months. This book, "The Twelve Step Program to Better Business Management," is a collection of philosophies that he had learned on the management leadership side that he wanted to pass on to his sons as they graduated from college and headed into the working world.
"I just wanted to show them how I think about some things," said Des Autels, noting that the book was meant to be a legacy, not a way to make money.
Circumstance led Des Autels to publish this first book. He met someone whose son had had a manuscript published. The two got to talking, and contact was made with the publisher about Des Autels book.
"If that person hadn't brought up the fact that their son had published something, it would still be in my filing cabinet," said Des Autels.
Des Autels has no new novels currently in the works, but has not ruled out the possibility of new writing projects in the future, he said.
After initially considering a career in medicine, Des Autels decided he wanted to work in the energy industry, earning an undergraduate and master degree in geology from the University of Minnesota.
His entry into the energy industry could be something from a novel. Once he decided on his career path, Des Autels flew to Houston, checked into a hotel and started dialing numbers from the Yellow Pages. He landed a couple of on the spot interviews and was hired to work as a geochemist at Geochem Laboratories.
Des Autels currently is director of development geosciences for Noble Energy, and has previously served as chief production scientist worldwide for Occidental Oil and Gas for six years and vice president of geoscience in Bogota, Colombia.
Des Autels has loved his experience working in the oil and gas industry. As part of his work, he has traveled to 50 countries and lived in three countries, including a five-year stint living in Indonesia.
"I feel we're working with one of the highest technology-based industries in the world," said Des Autels. "For me, it's an exciting thing to be involved with, the magnitudes of the projects that we do as an industry, the billions of dollars, the amazing engineering to extract hydrocarbons."
Generated by readers, the comments included herein do not reflect the views and opinions of Rigzone. All comments are subject to editorial review. Off-topic, inappropriate or insulting comments will be removed.