Heritage to Make 'Bold and Ambitious' Acquisition in Nigeria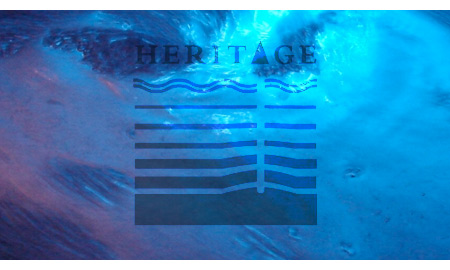 Heritage Oil announced Monday that it is planning to spend $850 million to buy a 45-percent interest in the onshore OML 30 oil mining lease in Nigeria from subsidiaries of Shell and Total and the Nigerian Agip Oil Company.
Heritage – an independent oil and gas firm with operations in Africa, the Middle East and Russia – said the proposed acquisition represents a "significant opportunity" for it to achieve "a material change in production and reserves". According to the company OML 30 – which includes eight producing fields – is currently averaging gross production of around 35,000 barrels of oil per day (bopd), which would increase Heritage's net production from 605 bopd to around 11,350 bopd, while there is potential to increase production by refurbishing existing infrastructure.
Heritage's management estimates that OML 30 has gross proved and probable reserves of 707 million barrels of oil and 2.5 trillion cubic feet of gas.
Oil analysts at London-based Fox Davies Capital commented that the deal has significant risks.
In a brief research note titled 'Bold and Ambitious, but Execution is Key', Fox Davies wrote:
"On the face of it, Heritage's acquisition has a solid base; a tired underinvested asset that will benefit from the TLC lavished on it by a new owner. However, the risks are significant, and not limited to the technical. Until such times as Heritage recovers its costs ($850M), the company is on the hook for the risk capital, and given how slowly things can move at times in Nigeria, it begins to look a little more risky when you consider that the company's consortium only has until 2019 to recover the $850M with certainty."
Fox Davies also pointed out that the region is "notoriously difficult" for operators.
However, the investment bank added:
"Despite these issues, these assets have the potential to generate a return for investors, which becomes a significant return if the licence gets renewed. We believe that if structured properly and executed well, this will be value enhancing for investors, but the downside risks are significant."
Generated by readers, the comments included herein do not reflect the views and opinions of Rigzone. All comments are subject to editorial review. Off-topic, inappropriate or insulting comments will be removed.