IEM: Petronas Carigali's Tukau B Platform Fire Raises Concerns On Safety
by Quintella Koh
|
Rigzone Staff
|
Friday, June 29, 2012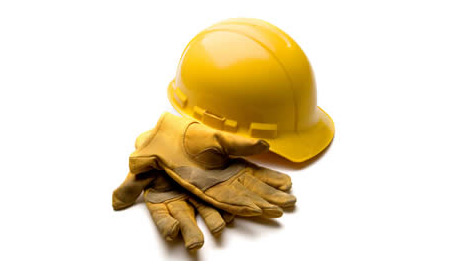 The Institution Of Engineers of Malaysia (IEM) said in a published paper on June 25, 2012, that the fire which occurred at the Petronas Carigali's Tukau B Platform offshore Miri, on June 11, 2012, raises concerns about "real and serious issues regarding safety procedures in the [oil and gas] industry."
Petronas was forced to stop production at the platform on June 12, 2012, after
a fire started during maintenance
on June 11, 2012. Five out of 16 persons on board were injured during the incident, Petronas said in a statement on June 13, 2012, Dow Jones Newswires reported.
The IEM is not involved in the investigation of the incident at present, but it is prepared to step forward if it is approached by Malaysia's authorities, the non-governmental organization (NGO) told Rigzone on Friday.
"It is often suspected that engineering personnel do not have proper understanding of and appreciation of safety concepts beyond that of simply following procedures by rote," the IEM said.
"A pre-job safety analysis and an understanding of the actual job conditions and limitations of the specific equipment need to be incorporated into the work plan. If there is any deviation from the initial plans, a review needs to be carried out to ensure that any new risks are identified and adequately managed," the IEM added.
The IEM pointed to an earlier incident to support its view of the need for a review of safety standards in Malaysia's oil and gas industry.
Petronas gas process plant in the GPP Complex A in Kerteh was rocked by an explosion on May 11, 2012. A worker died on the spot, while 23 others were injured, Malaysia's The Star Online reported. Some 2,000 workers were at the site when the explosion occurred, The Star Online added.
"A widespread, timely alert of the causes and suggested preventive measures will reduce the probability of a similar accident happening again. In fact, a systematic refresh of the industry's collective experience on a periodic basis may be beneficial to the industry as a whole," the IEM said.
Petronas was unreachable for comments on the operations of its subsidiary's Tukau B Platform.
The IEM, established in 1959, has a membership base of 23,000 engineers.
Generated by readers, the comments included herein do not reflect the views and opinions of Rigzone. All comments are subject to editorial review. Off-topic, inappropriate or insulting comments will be removed.
RELATED COMPANIES