Total and Partners Start Production at Halfaya, Iraq
|
Wednesday, June 27, 2012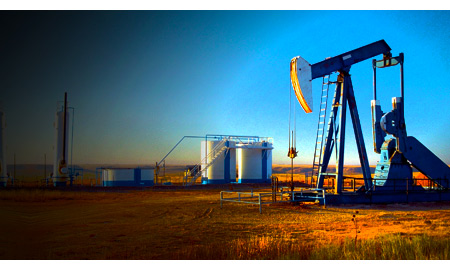 French oil major Total announced Wednesday that a consortium it is a member of has begun production at the Halfaya oil field in Iraq. The first phase of development will see the consortium, which is led by PetroChina and also includes Petronas, aims to reach 70,000 barrels per day.
The consortium signed a 20-year development and production service contract with Missan Oil Company for the development of the Halfaya oil field in January 2010. Total E&P Iraq holds an 18.75-percent interest in the consortium, as does Petronas, while operator PetroChina holds 37.5 percent.
The Halfaya oil field is located in the Missan governorate, 35 kilometers southeast of Amara city, and spreads across 30 kilometers long and 10 kilometers wide. The consortium intends to increase the current oil field production to 535,000 barrels of oil per day at plateau.
"This first step of production from Halfaya marks a landmark milestone in the development of the field. Total remains committed to accompanying the development of the Iraqi oil industry and is looking at engaging in other projects. In working with its partners PetroChina and Petronas on the Halfaya oil field, Total will also further strengthen its international partnership with world-class national oil companies," said Yves-Louis Darricarrère, president of Total Exploration & Production.
Total also announced Wednesday that it is stepping up its exploration activities in Kenya, with the award of the offshore L22 License, which covers the Lamu Basin.
Covering an area of more than 3,860 square miles, the exploration license is located offshore the Lamu Archipelago in water depths of between 6,560 and 11,480 feet. The first phase of the exploration program consists of a 3D seismic survey.
Generated by readers, the comments included herein do not reflect the views and opinions of Rigzone. All comments are subject to editorial review. Off-topic, inappropriate or insulting comments will be removed.