Chesapeake Appoints New Chairman, Directors
by Dow Jones Newswires
|
Saabira Chaudhuri
|
Thursday, June 21, 2012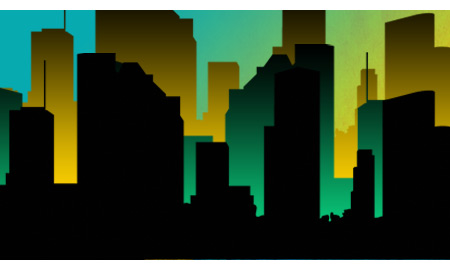 Chesapeake Energy Corp. has appointed Archie W. Dunham, the former chairman of ConocoPhillips, as its new independent chairman, along with naming four new independent directors to its reconstituted nine-member board.
Mr. Dunham, who formerly also served as chief executive of Conoco, succeeds Aubrey K. McClendon, who remains a director and will continue to serve as Chesapeake's CEO and president.
The board has faced tough scrutiny since it emerged in April that Mr. McClendon has secured loans for more than $1 billion from financial firms that do business with Chesapeake, pledging his stakes in the company's wells as collateral. The company, which produces more natural gas than any U.S. company after Exxon Mobil Corp., has been beset in recent months by decade-low prices for its principal product and a string of governance controversies.
Days before its June 8 annual meeting, the embattled natural gas giant agreed to shuffle its board and allow activist investor Carl Icahn and Southeastern Asset Management Inc. to appoint four new members.
Southeastern, Chesapeake's largest holder with a 13.9% stake, has appointed three new members: Bob G. Alexander, R. Brad Martin and Frederic M. Poses.
Icahn, who owns 7.6%, has appointed his own agent, Vincent Intrieri, to the board. Intrieri is a senior managing director of Icahn Capital LP and a director at Dynegy Inc. and CVR Energy Inc., where Icahn holds significant and controlling stakes, respectively.
The five new directors replace Richard K. Davidson, Kathleen M. Eisbrenner, Frank Keating and Don Nickles, who have resigned, and Charles T. Maxwell, who retired at the annual meeting.
Shareholders overwhelmingly voted against the two directors up for election at Chesapeake's annual meeting. The directors, V. Burns Hargis, president of Oklahoma State University, and Richard Davidson, former chief executive of Union Pacific Corp., subsequently offered to resign. Chesapeake accepted Davidson's resignation, but not Hargis' as he's chairman of the audit committee. It will reconsider the resignation following its financial review.
Shares were up five cents to $19.09 in recent premarket trading. The stock is down 34% in the last 12 months.
Generated by readers, the comments included herein do not reflect the views and opinions of Rigzone. All comments are subject to editorial review. Off-topic, inappropriate or insulting comments will be removed.
RELATED COMPANIES