Chevron Joins Kosmos Energy in Offshore Suriname Exploration
by Dow Jones Newswires
|
Kristin Jones
|
Wednesday, June 20, 2012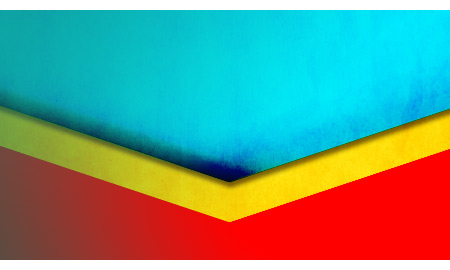 Chevron Corp. agreed to take a stake in some Kosmos Energy Ltd. explorations off the coast of Suriname as the oil-and-gas giant aims to expand its efforts in South America.
Financial terms weren't disclosed.
Kosmos will have a 50% working interest and will remain operator of Blocks 42 and 45, located around 155 miles from Suriname's capital Paramaribo, until the end of the exploration phase. Chevron's Chevron Global Energy Inc. unit will assume the other 50% interest and be development operator of any commercial discoveries.
"This agreement enables us to explore for new resources in this frontier basin," said George Kirkland, vice chairman of Chevron.
The offshore blocks cover an area of around 2.8 million gross acres, at water depths between 650 to 8,500 feet.
Kosmos is an oil-and-gas exploration company with producing wells off the coast of Ghana, and exploration prospects in Africa and South America.
"Our agreement with Chevron for Blocks 42 and 45 unites the interests of both organizations in pursuing potentially substantial and significantly underexplored petroleum system," said Kosmos Chief Executive Brian F. Maxted.
First drilling is planned for 2014, Mr. Maxted said.
Chevron, the second-largest U.S. oil company by market value after Exxon Mobil Corp. saw its earnings increase in the first-quarter on improved upstream and downstream results.
Generated by readers, the comments included herein do not reflect the views and opinions of Rigzone. All comments are subject to editorial review. Off-topic, inappropriate or insulting comments will be removed.