Petrofac, Schlumberger to Sign 30-Year Panuco Deal
by Jon Mainwaring
|
Rigzone Staff
|
Wednesday, June 20, 2012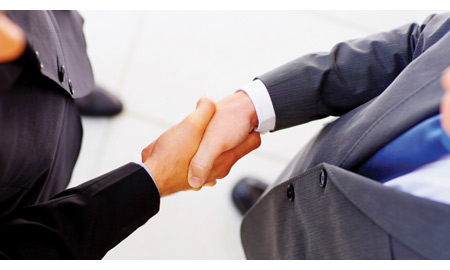 Multinational oilfield services company Petrofac announced Wednesday that it expects to sign a 30-year contract with Petróleos Mexicanos in August that will see it and its partner Schlumberger deliver production services to the Pánuco project, onshore Mexico.
Petrofac confirmed that it and Schlumberger had been declared the 'selected bidder' on the Pánuco integrated production services contract, in which field operations are expected to begin in 2013.
The Pánuco Contract Area contains four mature onshore fields operated by PEMEX, and discovered in the early 1900s, with original oil in place of approximately 6.8 billion barrels. The fields have about 1,600 wells, of which around 200 are currently producing a total of approximately 1,500 barrels of oil per day. Petrofac and Schlumberger will develop the fields jointly with Petrofac as the lead operator.
Under the terms of the contract, Petrofac has committed an initial investment of approximately $17.5 million for the first two years on the Pánuco fields. For the remaining 28-year period, capex has been committed on a per barrel basis.
Petrofac will be reimbursed for 75 percent of its development expenditure via a cost-recovery mechanism.
Oil analysts at investment bank Canaccord Genuity in London commented in a research note on Petrofac that the deal reinforced the bank's view of Petrofac's earnings potential based on its Integrated Energy Services division.
But Canaccord cautioned: "We are more concerned over the continued lack of orders in its core E&C division, however."
The bank pointed out that customer activity is picking up across most areas of the oil services sector, with order books seeing growth during the last 18 months.
"We expect onshore revenues to shrink in 2013 across the sector in aggregate and see Petrofac and Saipem as needing substantial wins in the near future to minimize sell-side downgrades to revenue estimates," said Canaccord.
Generated by readers, the comments included herein do not reflect the views and opinions of Rigzone. All comments are subject to editorial review. Off-topic, inappropriate or insulting comments will be removed.
RELATED COMPANIES