Despite TNK-BP Sale, BP Remains Committed to Russia
by Jon Mainwaring
|
Rigzone Staff
|
Wednesday, June 13, 2012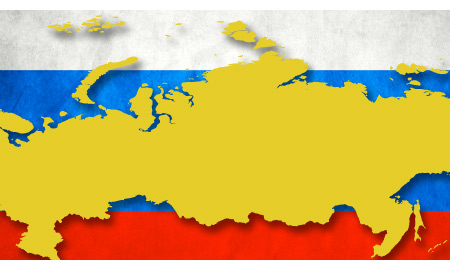 BP is still committed to Russia despite its plan to sell its stake in TNK-BP, according to the oil major's CEO, Bob Dudley.
"We remain committed to Russia," he said on Wednesday. "We have other businesses in Russia beside TNK-BP."
On June 1, BP announced that it had received
an unsolicited approach
for its 50-percent stake in TNK-BP and that it intended to pursue a sale.
Dudley was responding to questions from journalists at a presentation of BP's annual statistical review of world energy.
The BP Statistical Review of World Energy 2012 highlighted supply disruptions – such as the 'Arab Spring' series of revolutions in North Africa and the Middle East – and ever-increasing demand for energy as the two big stories of 2011.
Meanwhile, in the background long-term trends continue, with global energy consumption increasing by 2.5 percent last year.
Dudley made the point that last year markets "provided the flexibility that was crucial to the world's ability to cope with last year's disruptions" and that over time markets led to a "chain reaction of competition, innovation and growth" that creates the secure and affordable energy supplies that governments and consumers seek.
"The good news today is that we're seeing a whole range of areas where this process of competition, innovation and growth is generating results. These include shale gas; deepwater oil and gas; heavy oil; and, potentially, advanced biofuels," said Dudley.
Dudley highlighted the example of the United States, where the shale gas revolution has meant that natural gas prices declined and reached record discounts to oil. In addition, the production of shale liquids gave the US the largest increase in oil production outside OPEC for the third year in a row.
Alexis Flynn of Dow Jones Newswires contributed to this article
Generated by readers, the comments included herein do not reflect the views and opinions of Rigzone. All comments are subject to editorial review. Off-topic, inappropriate or insulting comments will be removed.
RELATED COMPANIES