Exxon Evaluating Natural-Gas Exports from US Gulf, Canada
by Dow Jones Newswires
|
Isabel Ordonez
|
Wednesday, May 30, 2012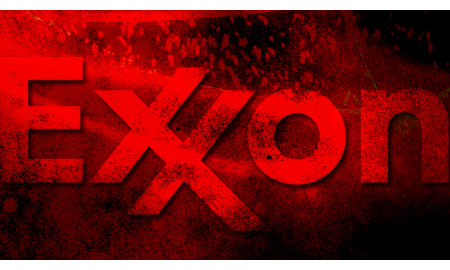 HOUSTON - Exxon Mobil Corp. is studying the possibility of exporting natural gas from the U.S. Gulf Coast and Canada as new shale drilling has unlocked enough new natural-gas reserves to meet domestic demand for years to come and allow exports, Chief Executive Rex Tillerson said Wednesday.
Exports of natural gas will create jobs, increase tax revenues and help the U.S. trade balance, Tillerson said at the company's shareholder meeting in Dallas.
Exxon Mobil, the world's largest publicly traded oil company and the largest U.S. natural-gas producer, recently has said it was analyzing exports from domestically produced natural gas. Tillerson's remarks are the latest sign the company is following seriously the trend of smaller companies, such as Cheniere Energy Inc., which already have obtained necessary permits to export natural gas from the U.S.
Critics have said exports would raise the price of domestic natural gas and lead to increased use of hydraulic fracturing, a drilling method that environmentalists oppose because it pumps chemicals underground.
Separately, a shareholder proposal requiring greater disclosure by Exxon on the risk and impact of its hydraulic-fracturing practices was voted down by about 70.4% of the company's shareholders.
Last year, shareholder proposals to have Exxon prepare a report on the environmental impact of fracking was rejected by 71.75% of shareholders.
Influential proxy advisory firm ISS recommended Exxon's shareholders vote in favor of the fracking suggestion ahead of the meeting, saying shareholders would benefit from more-detailed information.
A proposal for an independent chairman at the company also failed to passed after receiving 35.2% of votes cast, up from 31.3% in 2010. Shareholder proposals require majority approval for passage.
A majority of shareholders approved Exxon's executive compensation.
Generated by readers, the comments included herein do not reflect the views and opinions of Rigzone. All comments are subject to editorial review. Off-topic, inappropriate or insulting comments will be removed.
RELATED COMPANIES