Repsol Announces Significant Upstream Investment to Drive Growth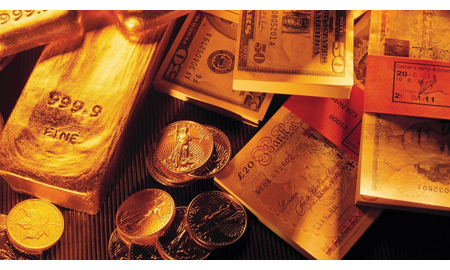 Spanish oil major Repsol plans to use its upstream unit to drive growth across its whole business, according to a strategic plan released Tuesday by the firm that covers the 2012 to 2016 period. The firm said that upstream activity will be centered on 10 key growth projects, including some of Repsol's greatest exploratory successes in recent years.
Repsol said that its strategy will be based upon four pillars: high growth of upstream; maximizing the return of its downstream activities and liquefied natural gas; financial strength; and competitive compensation to shareholders.
The firm's plan will see it invest more than $23.7 billion (EUR 19 billion) over the next four years, with this investment being financed by the cash generation from across the group. The upstream unit will see 80 percent of the investment – with around $3.6 billion (EUR 2.9) billion being invested in the unit per year.
Repsol plans to grow its production at an annual rate of seven percent to reach 500,000 barrels of oil equivalent per day in 2016, with a reserve replacement rate exceeding 120 percent for the period.
The company is targeting its efforts on 10 upstream projects in Brazil, the United States, Russia, Spain, Venezuela, Peru, Bolivia and Algeria.
Part of Repsol's strategic plan will see its downstream unit become a cash generator following the completion of a phase which has seen significant investment in the division. Repsol expects to reduce investment in downstream by 50 percent to an average of $877 million (EUR 700 million) per year.
Meanwhile, the firm expects to see net income grow 1.8 times between 2011 and 2016.
Repsol also announced a new management structure to support its plan for growth. This will see the creation of a management team responsible for growth and known as 'Business General Direction' led by the firm's Chief Operating Officer, Nemesio Fernandez-Cuesta. A 'General Direction for Strategy and Control' team is also being created and will be led by the Executive Director Control and Strategy, Pedro Fernández Frial.
Generated by readers, the comments included herein do not reflect the views and opinions of Rigzone. All comments are subject to editorial review. Off-topic, inappropriate or insulting comments will be removed.