Chesapeake Earmarks 90% of 2013 Capital for Liquid-Rich Plays
by Dow Jones Newswires
|
Ben Lefebvre
|
Tuesday, May 22, 2012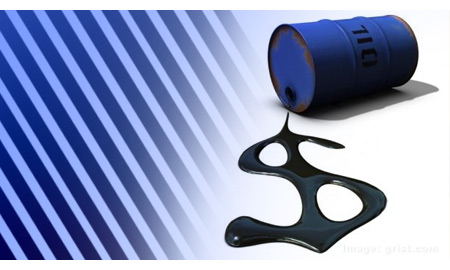 HOUSTON - Chesapeake Energy Corp. Tuesday said it stands by its plan to expand its oil production, saying it will spend nearly all of its 2013 capital budget on drilling in oil fields.
Chesapeake, the biggest natural-gas production company behind Exxon Mobil Corp. has seen its stock plummet in the past year as gas supply has reached a seasonal record. Its plan to shift away from gas to more-profitable oil suffered a setback in the first quarter when the company said it had missed its oil-production target.
"We're working hard to escape the gravity of natural-gas prices," Jeff Mobley, Chesapeake's senior vice president of investor relations, told an audience at the UBS Global Oil and Gas Conference. "The vast majority of capital--90% next year--is going toward liquid-rich plays."
About 40% of Chesapeake's planned $7 billion capital budget in 2013 is earmarked for drilling in the liquids-rich Eagle Ford shale formation in South Texas, Mobley said.
The company still plans on spending 7% of its capital budget on dry gas production despite gas prices being stuck under $3 a million British thermal units. Prices have only started recovering after hitting a decade low of $1.90 in late April, a drop caused by a mild winter that cut demand for home heating and resulted in an overhang of gas supplies.
Generated by readers, the comments included herein do not reflect the views and opinions of Rigzone. All comments are subject to editorial review. Off-topic, inappropriate or insulting comments will be removed.
RELATED COMPANIES
Company: Chesapeake Energy Corporation
more info