India Says ONGC Videsh Will Return South China Sea Block
by Dow Jones Newswires
|
Rakesh Sharma
|
Tuesday, May 15, 2012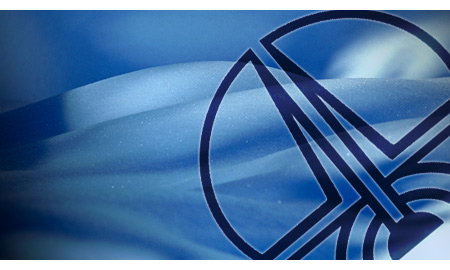 NEW DELHI - ONGC Videsh Ltd., which makes overseas investments for India's state-run Oil & Natural Gas Corp., will return one more deep-water block in the South China Sea to Vietnam because exploration there isn't commercially viable, the Indian government said Tuesday.
The government statement, made in parliament by Junior Oil Minister R.P.N. Singh, comes amid China asserting its claims over the South China Sea. Beijing had last year warned that ONGC Videsh's plans for the area were illegal.
The potentially energy-rich South China Sea is partly claimed by China, Vietnam, Malaysia, Brunei and Taiwan and is regarded by U.S. officials as one of the biggest potential military flash points in the region.
In a written reply to a question in the upper house of parliament, Singh said India isn't a party to the dispute over the South China Sea and that activities by Indian companies in the region were "purely commercial."
ONGC Videsh had 2006 won a contract to explore Block 127 and Block 128 in the Phu Khanh basin jointly with Vietnam's state-run PetroVietnam.
The Indian company gave back Block 127 to PetroVietnam in the financial year ended March 2011 after failing to discover hydrocarbons.
On Block 128, which ONGC Videsh will now surrender, the minister said efforts to drill a well there wasn't successful due to problems in anchoring the rig on a hard sea bottom at the drilling site.
"Considering previous experience and perceived risk-reward analysis, block 128 was found to be techno-commercially not viable," he added.
The Indian company currently operates one field off Vietnam's south coast, Block 06.1 in the Nam Con Son basin.
Generated by readers, the comments included herein do not reflect the views and opinions of Rigzone. All comments are subject to editorial review. Off-topic, inappropriate or insulting comments will be removed.
RELATED COMPANIES